DISH Network has launched its latest entry in the streaming video category: the AirTV 2.
AirTV 2 is a device that allows users to watch their local channels for free on their favorite devices even outside the home. Its two tuners allow users to stream to 2 devices*, and its USB port allows users to connect to an external HD to serve as a DVR for recording content.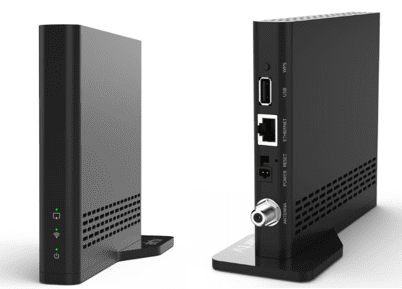 How does the AirTV 2 work with a mobile device?
Start with your OTA antenna. The antenna is placed in a location in the house that receives the best signal. Next, your AirTV 2 is connected to the over-the-air (OTA) antenna via the coax connector. The AirTV 2 connects to the home WiFi to distribute the OTA signal. Finally, using a compatible mobile device, users can use WiFi or cellular data to stream* their locals on the SlingTV app from anywhere!
*Only one stream may be used outside of the home at a time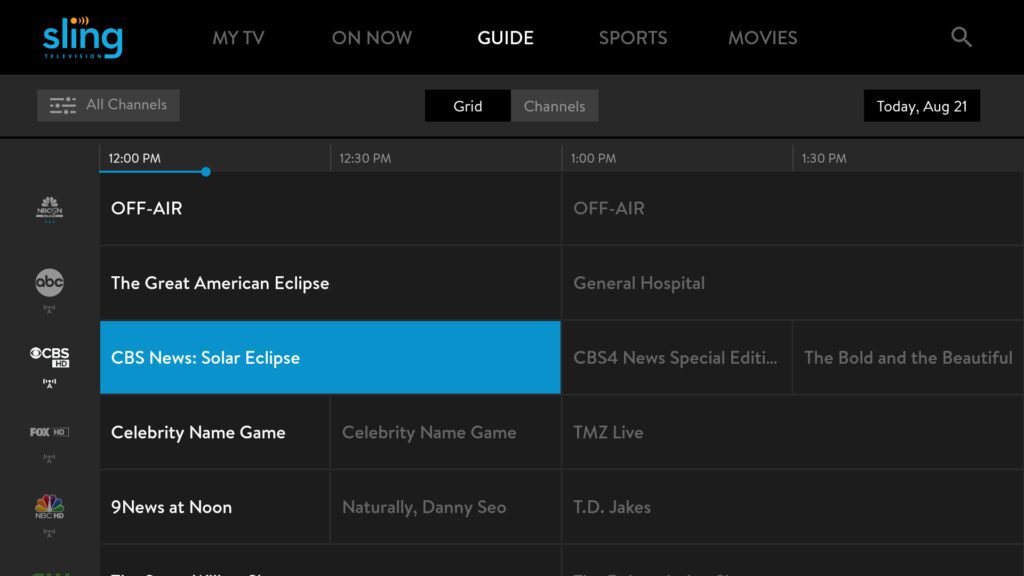 How does the AirTV 2 work with a streaming device?**
After you have connected your OTA antenna to the AirTV 2, the AirTV 2 connects to a compatible streaming device, like an AirTV Mini via a WiFi connection. The local channels from the antenna are integrated and streamed through the SlingTV app so the user can watch all available content. (The SlingTV app is free and does not require a paid subscription.)

CE Pro's Email Newsletters deliver timely news, industry-leading content, product information, and downloadable resources directly to your email inbox.
Sign Up Today!
** Users must set up their AirTV2 with a free SlingTV account on their mobile device before they can use the AirTV2 with a streaming device. The AirTV 2 will not work with a streaming device until this step is completed.
The AirTV 2 replaces the AirTV. It contains improved WiFi functionality over its predecessors.
The AirTV 2 retails for $99; the Retailer cost is $81 for a profit of $19.
There is a job aid in the new DISH Dealer Resources cloud drive for the AirTV 2 that can be found here.
(If you have not yet requested permission to access this drive, please email your request for permission to Bob.McGrath@dish.com )