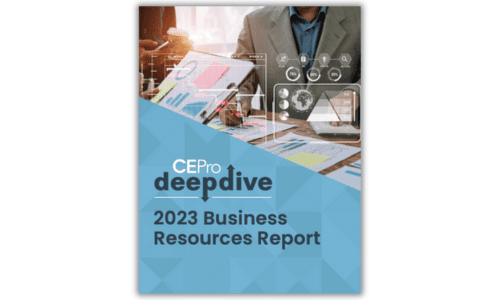 Learn Where You Can Step Up Business Efficiencies CE Pro's 2023 Business Resources Deep Dive digs into how software can be the key to streamlining many facets of operations and filling in any gaps in your day-to-day activities. When it comes to bus
Dec 01, 2023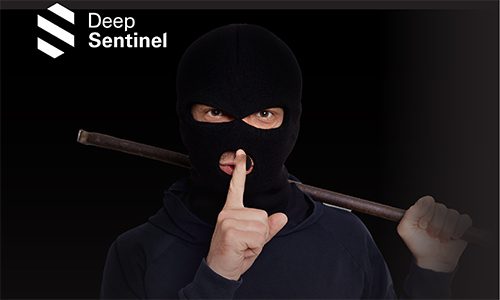 See the harsh reality of security systems and how it impacts both consumers and police The inherent flaw in traditional security systems is that they don't do anything until the break-in has already happened. Crimes are not prevented or deterred, o
Oct 17, 2023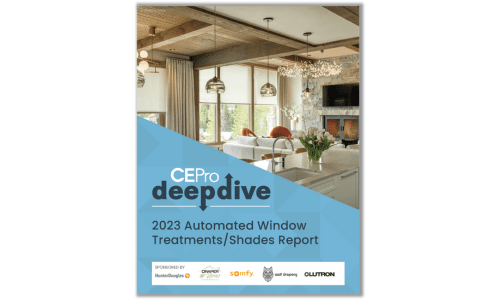 Discover the latest in the motorized shade/window treatments industry and how integrators can maximize the potential of their automated window treatment/shades projects.
Oct 12, 2023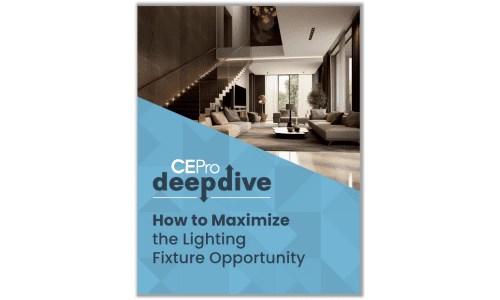 Discover why lighting fixtures continue to be a red-hot category for custom integrators, enabling them to earn more profits, extend the scope of their projects, and forge partnerships with important trade partners.
Jul 31, 2023
Integrators are predicting a massive surge in business with MDUs as the market for single family homes tumbles further.
Jun 15, 2023