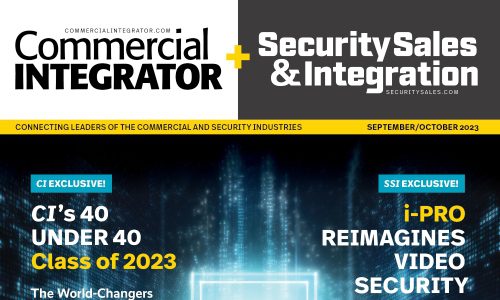 Commercial Integrator and Security Sales & Integration are joining forces in print to deliver even greater value to integration industry stakeholders.
Sep 04, 2023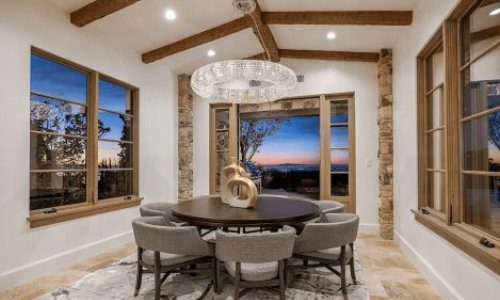 Take part in this free webinar to learn about the future of digital lighting and control and find out more about the technology behind how digital controls work.
Aug 08, 2023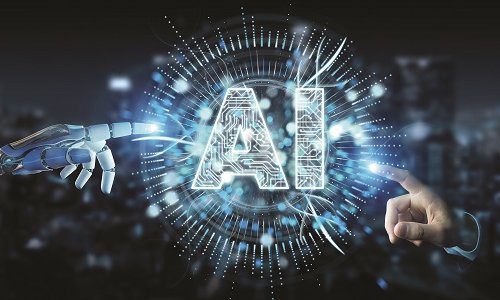 Join this free webinar to learn how artificial intelligence can help bolster crime prevention in both residential and commercial spaces.
Aug 08, 2023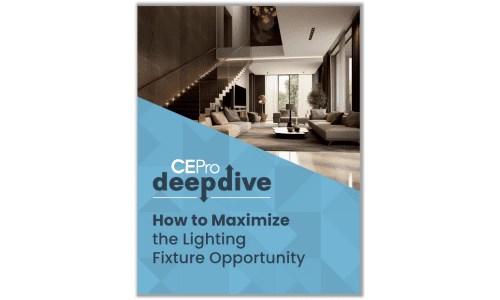 Discover why lighting fixtures continue to be a red-hot category for custom integrators, enabling them to earn more profits, extend the scope of their projects, and forge partnerships with important trade partners.
Jul 31, 2023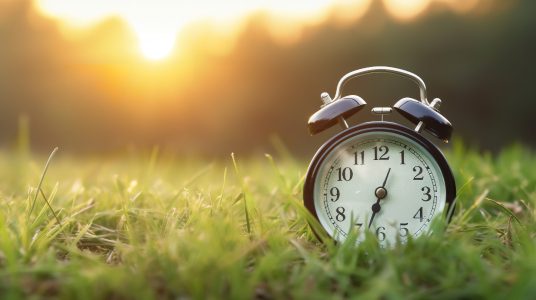 Engaging discussion on the science and solutions for healthy lighting released as a book serial and podcast on Substack.
Jun 19, 2023