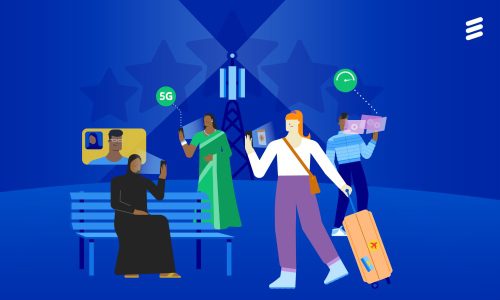 Twenty percent of 5G smartphone users willing to pay premium to CSPs for differentiated quality of service over 5G.
Oct 06, 2023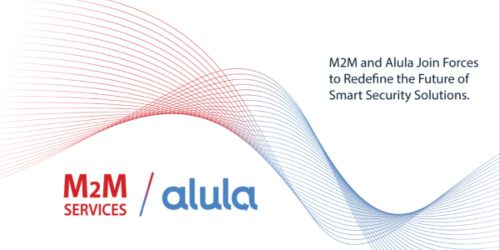 Merger creates company that caters to the demands of the smart security market and the professionals who serve it.
Oct 03, 2023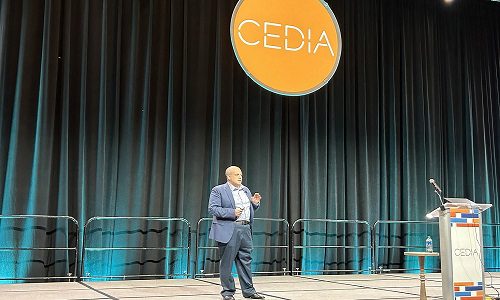 The keynote speaker for CEDIA Expo 2023 urges smart home industry professionals to pay attention to recent AI innovations or risk losing out.
Sep 07, 2023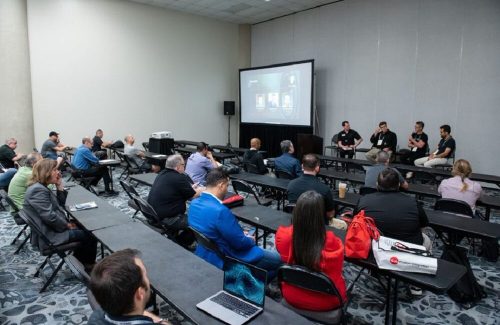 At Commercial Integrator Expo (CIX23) Conference, the IMCCA education track will explore designing workspaces, hybrid work, video fatigue and m
Aug 21, 2023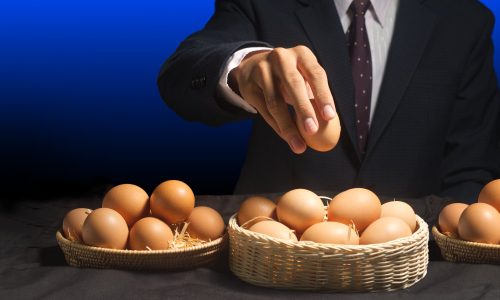 Eric Friedman outlines the ways in which integrators can start branching out their business offerings with some in-demand, easily accessible options.
May 25, 2023