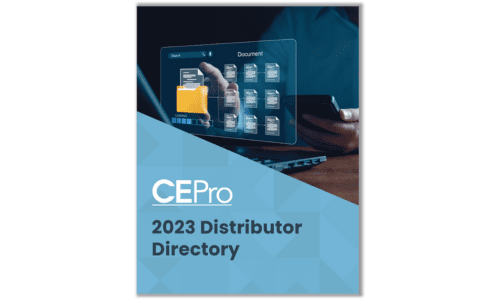 Gain valuable insights from leading industry distributors and access the most comprehensive resource for integrators in the custom electronics industry .
Sep 13, 2023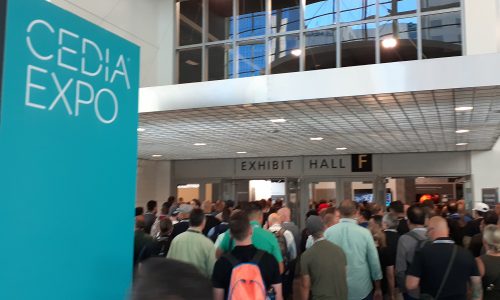 Day 1 of CEDIA Expo 2023 was a day of celebration and excitement as some of the biggest smart home innovations to date made their debut.
Sep 08, 2023
ErgoAV, will be showcasing its portfolio of ergonomic furniture CEDIA Expo 2023, September 7th-9th, at the Colorado Convention Center in Denver, CO. ErgoAV will exhibit a range of ergonomic solutions, including sit-to-stand desks, monitor desk mounts
Sep 08, 2023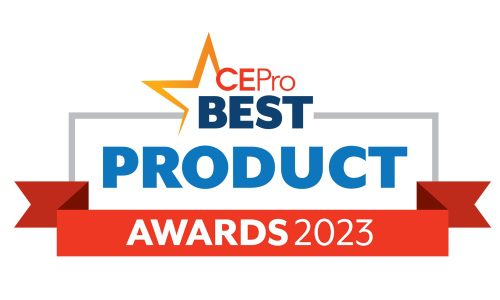 The 2023 CE Pro BEST Product Awards were host to fierce competition across 25 categories featuring some of the most innovative products the industry has seen this year.
Sep 07, 2023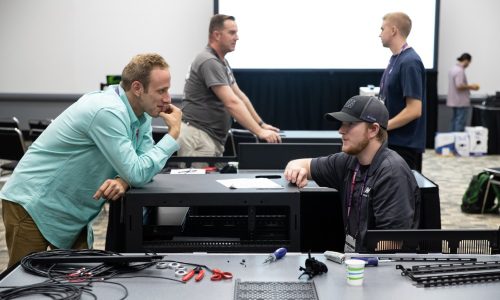 With an entire day dedicated to business education at this year's Commercial Integrator Expo, the conference aims to offer all the professional development integrators will need.
Sep 01, 2023