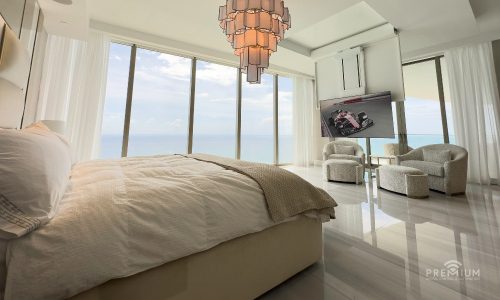 Starting in 2021, the audio-visual designers at Premium Audio Digital faced an uphill battle with pandemic challenges.
Dec 04, 2023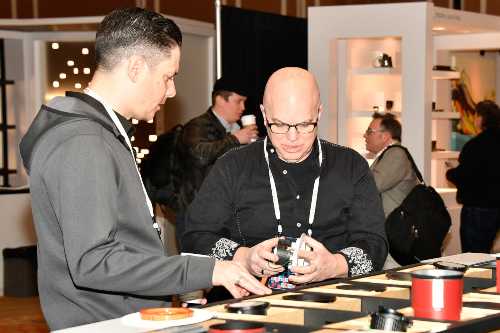 The full educational schedule for Lightapalooza 2024 is live, and there's plenty to be excited for at this year's lighting extravaganza.
Dec 01, 2023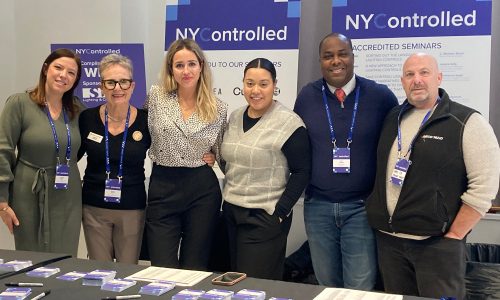 NYControlled brings in an audience of 800+ lighting designers, distributors, educators, engineers, contractors and more in a massive educational/networking tradeshow for lighting controls.
Nov 29, 2023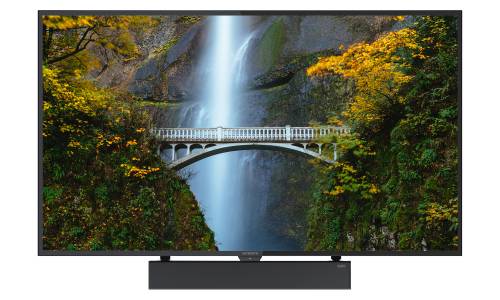 Debuting at CEDIA Expo 2023, SKYWORTH USA's Clarus S1 comes in 65- and 75-inch sizes, produces 3,000 nits brightness and includes a 100-watt Dolby soundbar.
Nov 29, 2023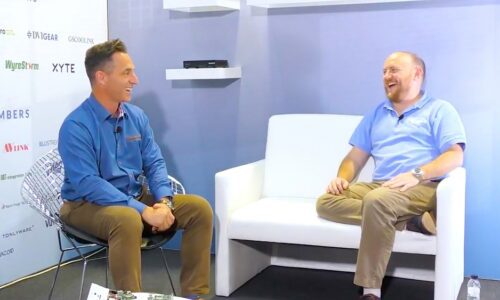 Back in 2016 Kennington helped to start the SDVoE Alliance, and he says the appointment of Stephane Tremblay will help the industry organization move forward.
Nov 28, 2023