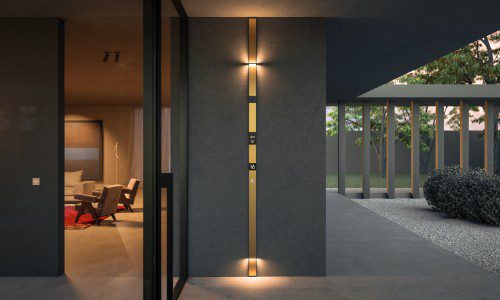 Read about the meticulously made interfaces, as well as the new Adelante video door phone Belgian company Basalte (booth #3223) will showcase at CEDIA Expo 2023 in Denver.
Aug 28, 2023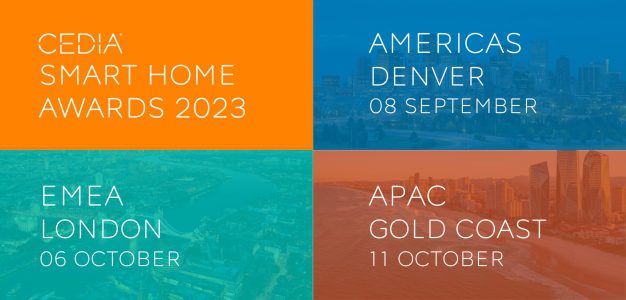 The honorees in this year's awards program represent 12 separate countries across the global field of smart home integration.
Aug 02, 2023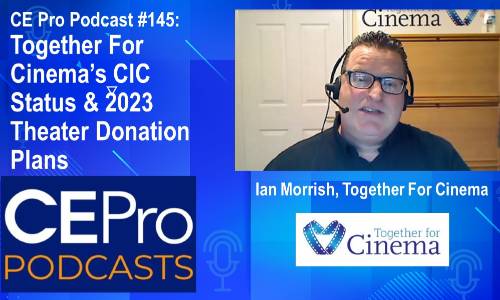 Founder Ian Morrish returns to the CE Pro Podcast to discuss UK-based Together For Cinema's children's hospice theater projects, gaining Community Interest Company status, latest fundraiser & more.
Jun 23, 2023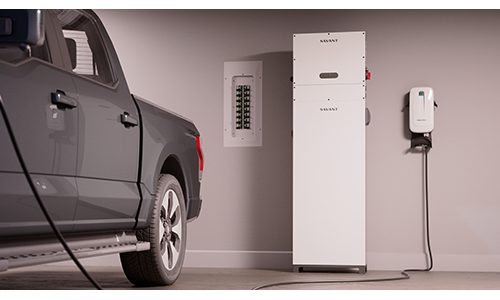 The Savant Power Storage system features a scalable inverter and LFP battery system that provides anywhere from 12.5 kW to 125 kW of storage to deliver a range of 20 kWh to 200 kWh of power.
Jun 21, 2023