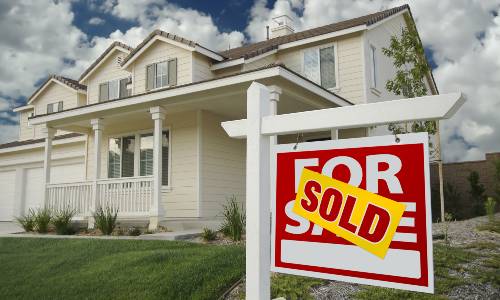 Home sales dropped in October as mortgage rates remain high, but a lack of inventory is still fueling demand.
Nov 27, 2023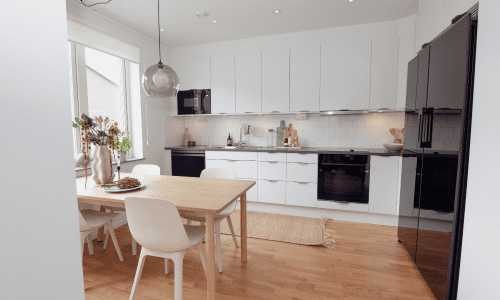 Together with automation manufacturer ABB and solar tech firm SMA, Samsung levies its SmartThings platform to help run energy management systems in 500 Swedish homes.
Nov 10, 2023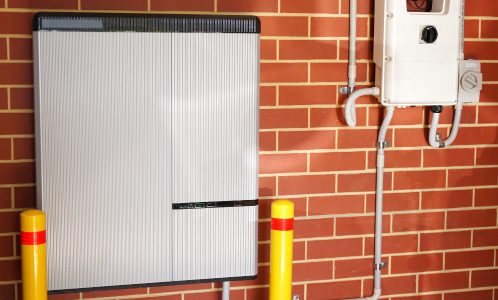 When it comes to electrical power management of a home's utilities, CE pros are primed to spark customer interest thanks to today's wide-ranging solutions  for increased energy savings, efficiencies, alternative source power storage, backup batt
Nov 01, 2023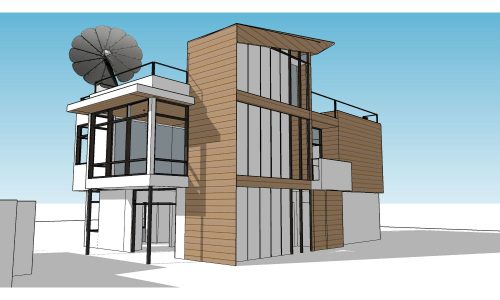 Home management app to help home maintain net zero status via paperless property management platform following completion of project.
Oct 31, 2023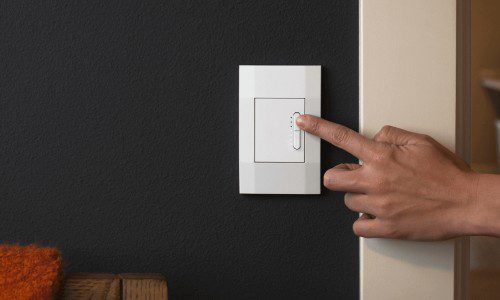 Modular intelligent lighting provider Deako and builder New Home Co. collaborate on bringing plug-and-play switches, customization capabilities to new construction in 5 western states.
Oct 25, 2023