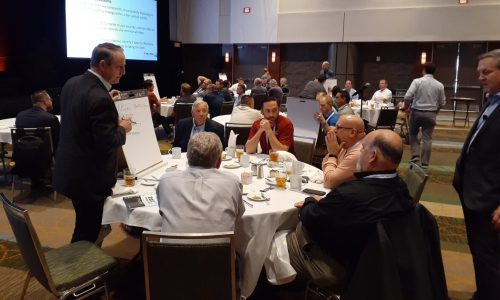 CE Pro is looking for six integrators who truly want to provide thought leadership, opinions, guidance, success stories and more to a monthly column.
Aug 24, 2023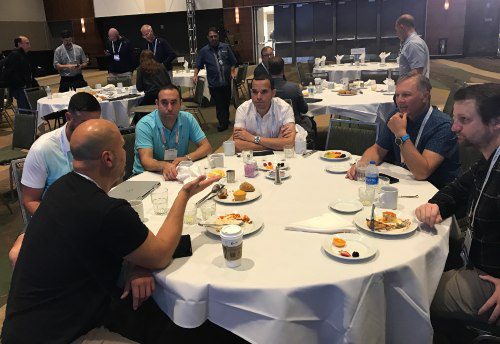 The 2023 Total Tech Summit will take place Nov. 13-15 in Las Vegas, brining together integrators from smart home, commercial AV and security.
May 19, 2023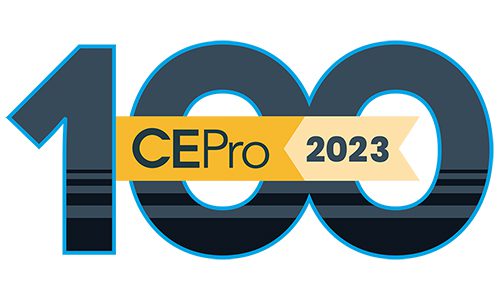 CE Pro 100 recognizes the top custom integrators, boosting your reputation with builders, architects, interior designers and developers.
Feb 08, 2023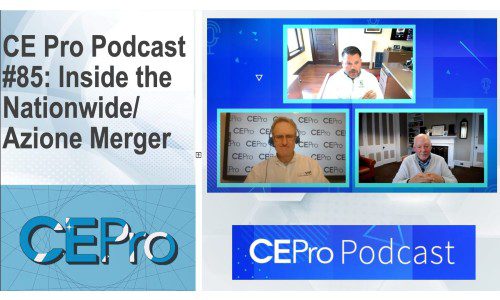 Attendees & vendor sponsors of Total Tech Summit tracks of CE, CI and SSI Summits enjoy return of the in-person elite event, best practices sharing, networking & more in Orlando, Fla.
Dec 03, 2021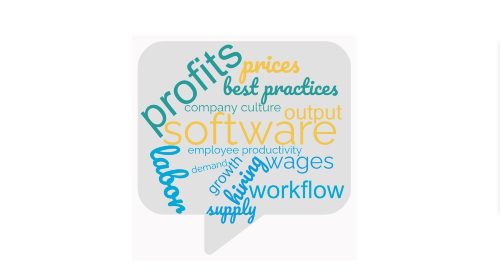 Take these key steps to increase your productivity and bottom line profits by up to 30% before you hire more personnel.
Nov 30, 2021