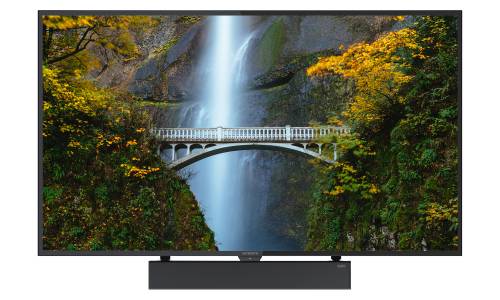 Debuting at CEDIA Expo 2023, SKYWORTH USA's Clarus S1 comes in 65- and 75-inch sizes, produces 3,000 nits brightness and includes a 100-watt Dolby soundbar.
Nov 29, 2023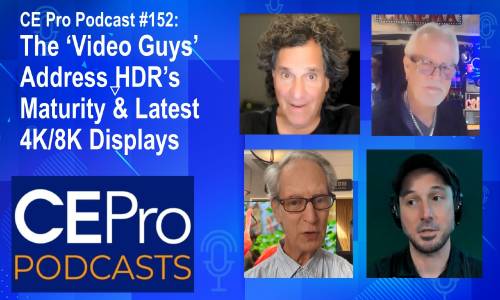 Joel Silver, Robert Zohn and Jason Dustal are joined by guest John Bishop to discuss the video solutions from CEDIA Expo 2023, as well as the results of the annual Value Electronics' 8K and 4K Shootout.
Nov 13, 2023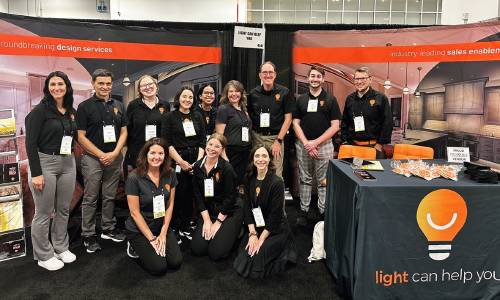 Exhibiting at CEDIA Expo for the first time, leading lighting design firm LCHY shares its extensive services with integrators and presents education opportunity with DMF.
Oct 10, 2023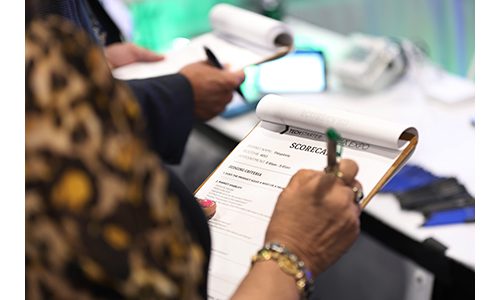 Dejero was the 2023 grand prize winner in The Launchpad program, and Specifi IO won the TechStarter program.
Oct 05, 2023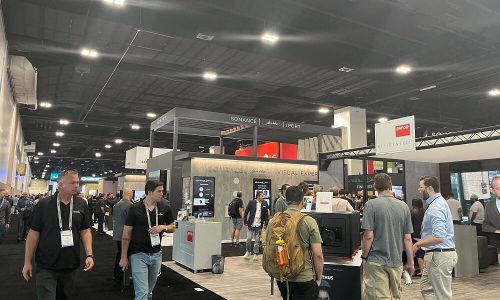 Commercial Integrator shares its from-the-show-floor reporting, highlighting product debuts, technology updates and business developments from vendors who exhibited in Denver.
Oct 04, 2023