With an ever-increasing feature set that's ready for more in upcoming version 3, ProjX360 delivers a full end-to-end, cloud-based solution built by integrators for integrators.
Dec 07, 2023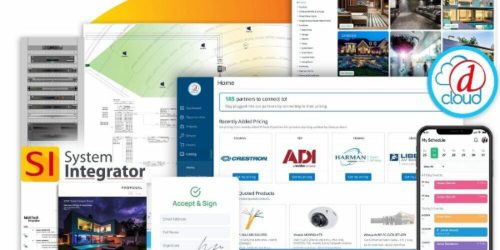 D-Tools CEO Randy Stearns shares how you can boost your integration firm's efficiency and profitability with D-Tools' SI and Cloud software.
Dec 01, 2023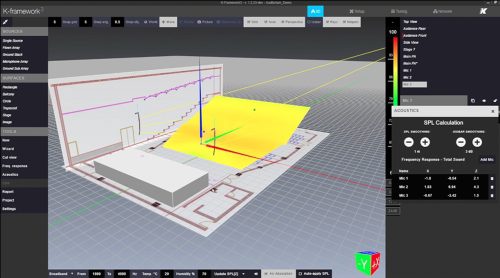 K-MONITOR, K-CONNECT and K-FRAMEWORK introduce 3D visualization, configuration and monitoring to systems employing K-array audio products.
Nov 07, 2023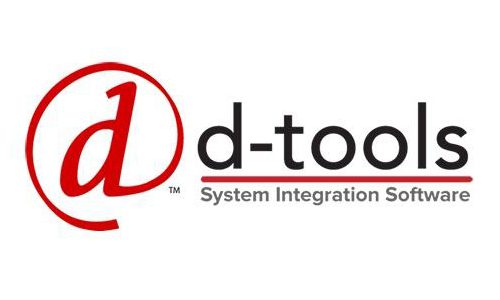 Change orders add an average of 2% on top of project topline revenues and an average of $13,400, according to D-Tools data.
Oct 19, 2023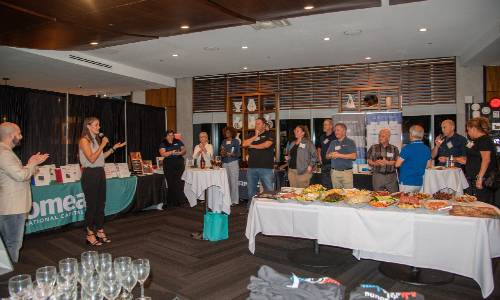 Hosted by integrator Sight and Sound Systems, A Taste of Technology brought in trades such as developers, architects, builders, and designers, and also highlighted the dealer's MaxaWare business management software.
Oct 12, 2023