Associations/Buying Groups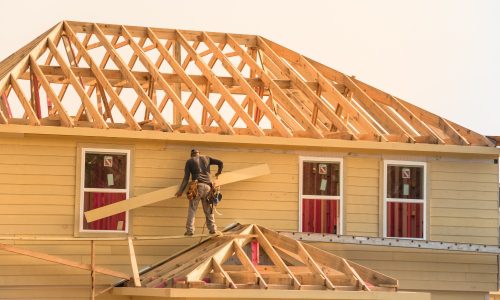 High mortgage rates and lack of housing affordability continues to put the squeeze on prospective homebuyers, slashing market confidence.
Sep 20, 2023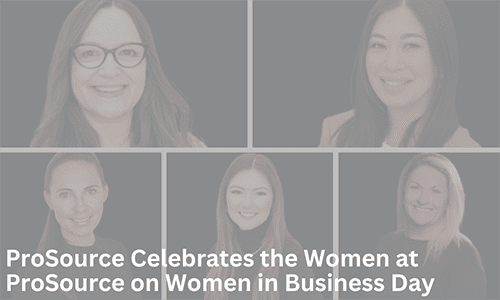 ProSource, a national audio, video, and integration buying group, is recognizing the women at ProSource. In the technology industry, where women make up less than 25% of the workforce, ProSource states that its employment of women is above the averag
Sep 19, 2023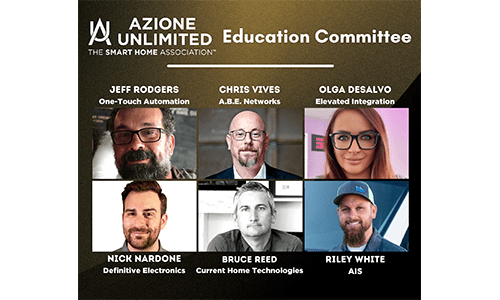 The newly formed education committee will feature a chair person and five to six committee members.
Sep 18, 2023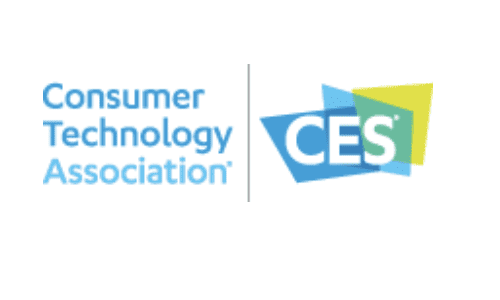 The Consumer Technology Association (CTA) has announced technology as a new eighth pillar of the Human Security for All (HS4A) campaign. The announcement took place at an event on the United Nations Main Campus, co-hosted by CTA, World Academy of A
Sep 18, 2023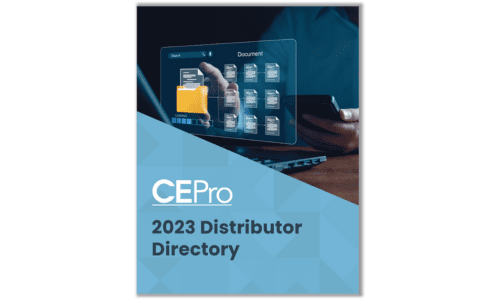 Gain valuable insights from leading industry distributors and access the most comprehensive resource for integrators in the custom electronics industry .
Sep 13, 2023