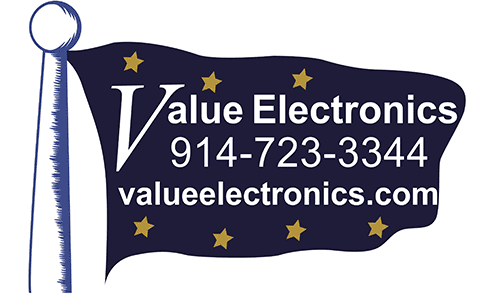 As part of its TV Shootout Evaluation event Value Electronics will look at TVs from Sony, Samsung, Hisense, LG, and Sharp.
Sep 22, 2023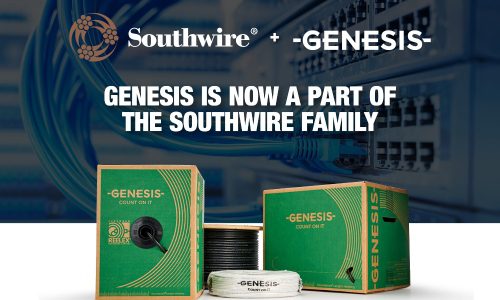 Resideo states the transaction, valued at roughly $87.5 million, is unlikely to impact the company's Q4 2023 operating income.
Sep 20, 2023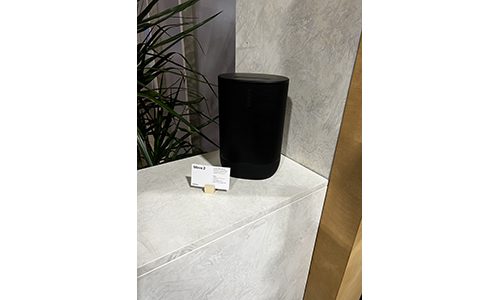 Audio solutions from top brands and hot video display technologies have ushered a new era in which home entertainment rivals the performance of commercial cinemas and post-production facilities.
Sep 14, 2023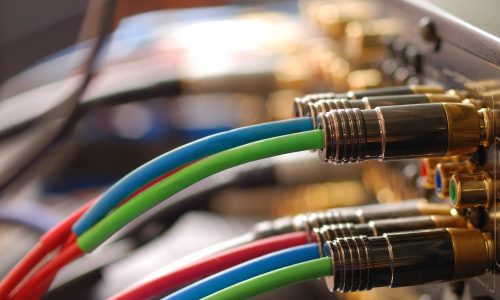 While AOCs have long been viewed as a savior for long-distance HDMI systems, its important to remember the entire chain must work together properly for the system to function.
Sep 13, 2023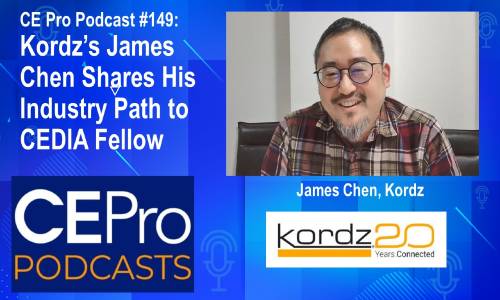 Honored as the CEDIA Fellow recipient at CEDIA Expo 2023, Kordz Managing Director James Chen discusses 35 years in the industry from integrator to manufacturer and instructor.
Sep 12, 2023