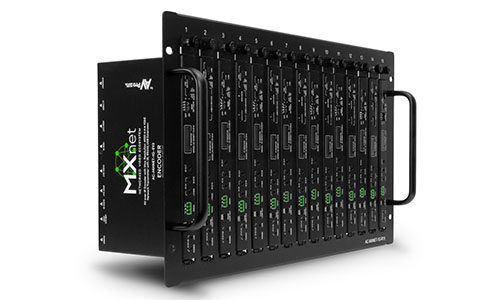 Helping integrators to organize their rack installations, AVPro Edge has introduced its new AC-MXNET-1G-R15 rack mounting accessory. The S.D.-based manufacturer says that its latest product helps dealers to organize as many as 15 MXnet encoders, as w
Nov 30, 2023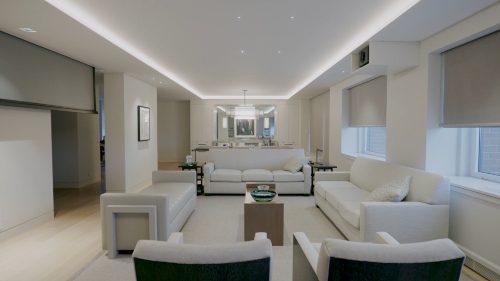 The irregular shape and tight design constrictions of this downtown apartment almost proved to be a deal-breaker before Meridian got introduced.
Nov 15, 2023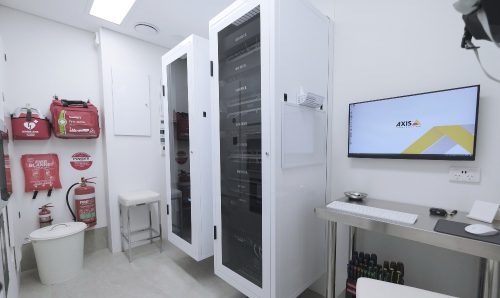 Given the client's line of work putting them in direct fire of state sponsored cyberattacks, the work done on this equipment room is as impressive as the home itself.
Nov 08, 2023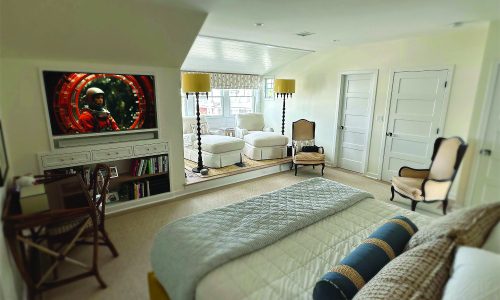 NJ integrator flexes their retrofit prowess by reassembling a pre-existing home system to tie together the main property with co-located barn house.
Nov 01, 2023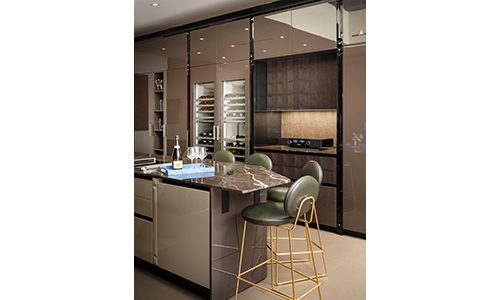 The newly opened McIntosh House of Sound features its brands, which include Sonus faber, Rotel, and Pro-ject in a range of home environments.
Sep 22, 2023