Every integrator knows that motorized shade installations have a low margin for error, especially if it is a pocketed installation. Sadly, at one time or another every integrator has faced a situation in which the builder or GC did not construct a proper pocket for a motorized shade, leaving the technician to either try to "fix" the opening or be left stuck with an inventory of unusable shades that don't fit the opening. It's not only frustrating, it's painful to the wallet, wasting both time and money. Well, as they say, necessity breeds invention, and that is exactly the case with an innovative new solution called Shade Pocket Bracket, created by an integrator Fredrik Bystedt.
The Shade Pocket Bracket is a 'game-changing' mounting solution that takes minutes to mount and is perfectly aligned every time to enable a seamless shade installation. The pockets can be mounted either with the two flanges or by cutting off one flange and side mount the bracket so it can be flush with sliding door panel systems as well. Moreover, integrators now have another element they can charge for, boosting revenue on every shade window.
Bystedt, president of Digitronic Inc. in Los Angeles, is debuting his invention at CEDIA Expo 2022 in Dallas with a simple device that takes less than 5 minutes to install and promises to enable integrators to prepare a perfect pocketed opening for a seamless shade installation. The device is so simple it's ingenious, leaving integrators to wonder why someone didn't come up with this idea years ago.
The origin of the device started four years ago when Digitronic was working with a custom builder on a massive 18,000-square-foot home in affluent Bel Air, Calif.
"We set up a meeting with the builder and his lead framer and went over what we needed for our pocket installation, namely a framed support header installed exactly 6 1/4 inches spaced above the ceiling rafters with a level consistency over large spans throughout the home with an acceptable margin of error of less than a ¼ inch," recalls Bystedt.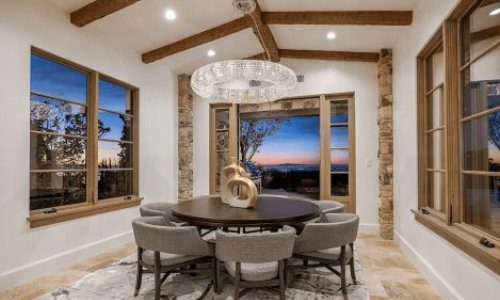 As a custom integrator, lighting is in demand. Effective communication, education and showcasing the value proposition of LED light fixtures in conjunction with integrative control systems are the keys to overcoming challenges and closing sales in this specialized market. Join us as we discuss the future of digital lighting and control with David Warfel from Light Can Help You and Patrick Laidlaw and Mark Moody from AiSPIRE.
Register Now! 
A few weeks later the builder informed him the framing was done, so Digitronic's crew installed its window pockets only to find the framing was out of level in some cases and resulted in the shade pockets protruding out by as much as 1 inch.
"I requested another meeting with the framer, and I sent my guys back to remove the installed pockets with issues so the framer could have his guys try to either shave pocket headers full of nails evenly over long spans or remove and reinstall the pocket support headers. This went back and forth for weeks working with the framer until we got it straight and leveled enough, but the amount of extra time it took was enough time spent to make the project a loss," he adds.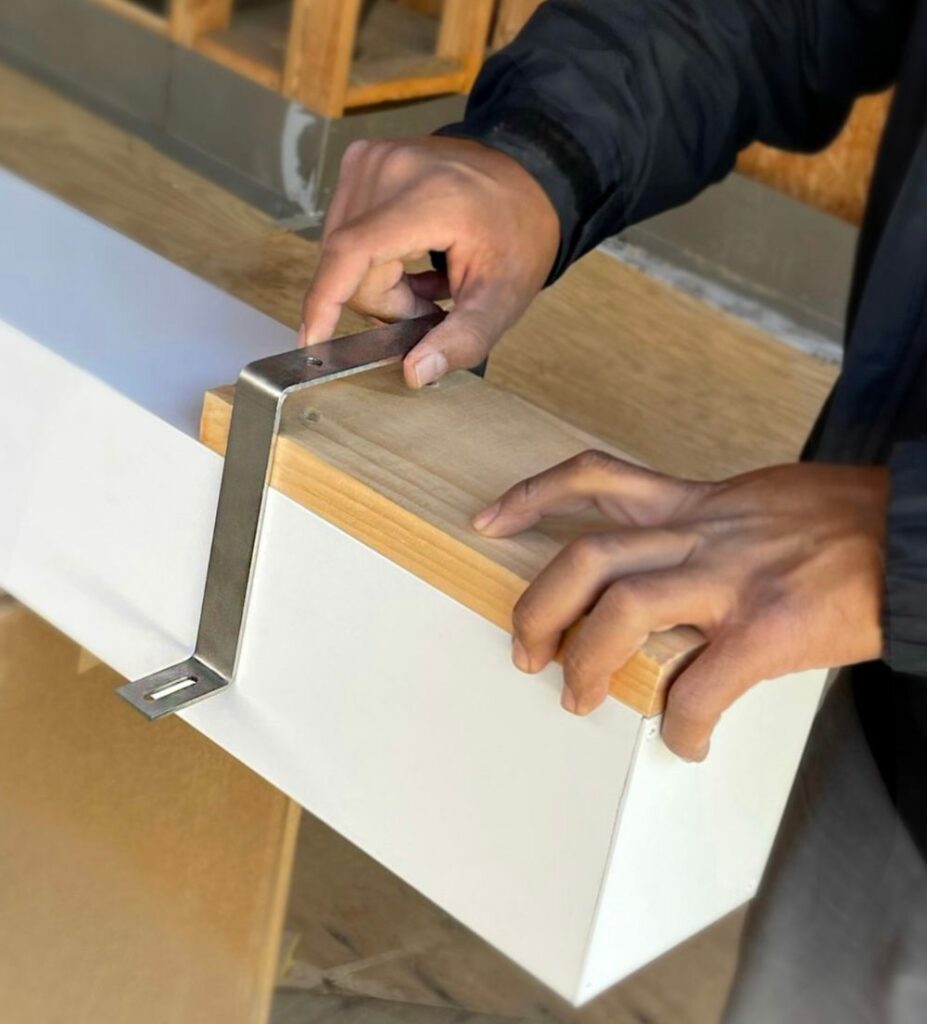 Bystedt was frustrated, and certainly the builder was frustrated also. After communicating with several other integrators, Bystedt realized he was not alone in his frustration.
"This was not a good experience and I was thinking, 'Why is there so much work with these shade pockets all the time?' There are good margins on selling shades, easy to install but if I have to constantly deal with shade pocket issues on these jobs. Was it worth installing shades?" he asked himself rhetorically.
Using the same logic that applies to the simplicity of installing an in-ceiling speaker, Bystedt developed the Shade Pocket Bracket. It not only eliminates the terrible back-and-forth experience of having to fix mis-sized shade pockets by producing a precise bracket, but it also creates an alternative solution that dealers can make money installing.
To date, Digitronic has installed over 800 pockets using the brackets.
"It has been a game changer for us and it will be a game changer in your business too," he notes.
ShadePocketBracket.com is in Booth #1020 at CEDIA Expo.
If you enjoyed this article and want to receive more valuable industry content like this, click here to sign up for our digital newsletters!