How Do You Rate with Your Trade Partners and Customers?
Establish a 5-star rating system for builders, architects, designers and clients to rate how well you are performing.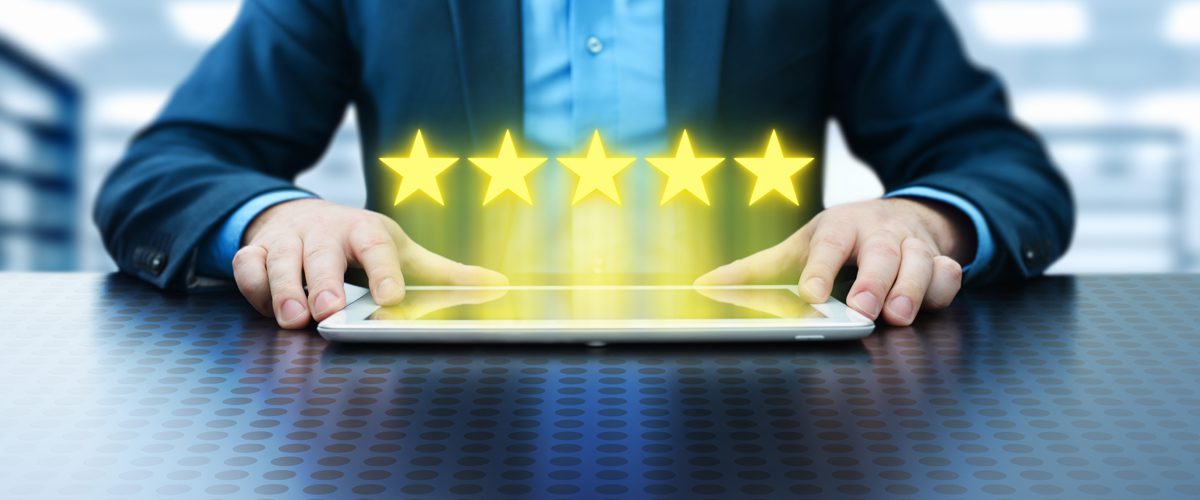 It goes without saying that builders, designers, architects and end-user clients are among the most important relationships integrators have in their businesses. But not all those relationships are equal. Dealers probably can admit to themselves that they perform some projects better than others, or work differently with some trade partners versus others.
Industry veterans Steve Firzst and Paul Starkey of Vital MGMT recommend that dealers set up a 5-star rating system for both their trade partners and for dealers to gauge how they are performing for their end-user customers.
They say it can be the death knell of a company if it loses revenue momentum from builders, architects and designers.
"A project here and a project there can signal bad times ahead. A periodic check-in coupled with a survey might be the best indicator that you continue to care. There is no replacement for exceptional response and coming in on time on every project," say Firszt and Starkey.
The Vital MGMT team recommends establishing a simple 5-star rating that you can use to have your trade partners offer you feedback on how well you are performing.
"Have them rate every project for communication, response, on-time performance, and client experience, keep it simple and easy to score. Always ask: would they use you for their next project? Goal to be 5-star with all trade partners," they advise.
The same principle should apply to rating how well you are performing with your clients. Unless you solicit feedback from them, it can be hard to rate them.
Firszt and Starkey recommend integrators conduct continuous client feedback monitoring.
"We know in our heart of hearts that there are customers that we don't do the job we aspire to do. Do you just ignore this fact? Is your response time to service them adequate? Is the client experience meeting their needs? Could we be better in specific areas? Are we the tech partner they chose some time ago?" they ask rhetorically.
A 5-star rating system that measures:
Client experience
Communication
Satisfaction with design
Responsiveness
Would they recommend you to their friends?
Rating your clients and your trade partners may not be easy, but that doesn't mean you should not do it, advise the duo.