Crestron Next Opening Session Proclaims AV Integration Space 'Alive and Thriving'
Crestron Next opening session focuses on how AV technology is playing an important role in many vertical markets during and after the pandemic.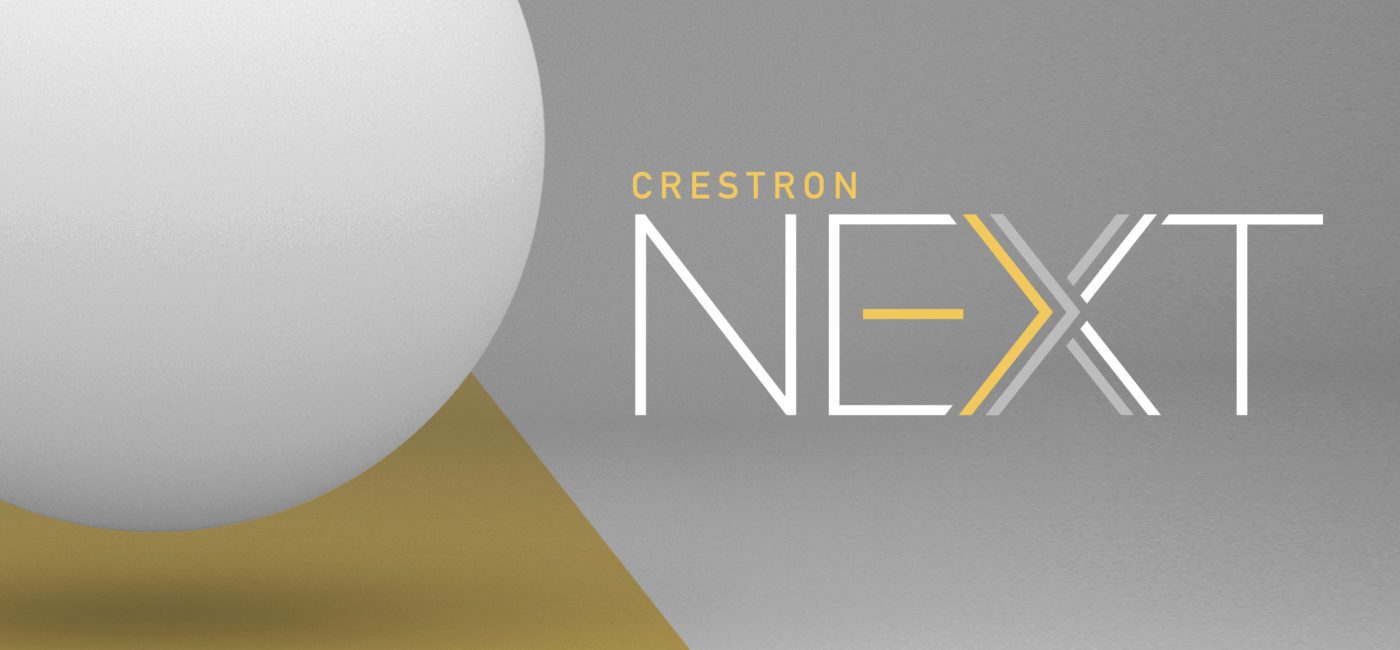 While there are plenty of segments of the U.S. and world economies that are struggling and not sure what's next for them, the AV integration space is "alive and thriving," said Crestron president and keynote Randy Klein in the opening of this week's two-day Crestron Next virtual event.
The proliferation of work-from-home solutions and distance learning setups being used by schools to bring students back into the fold this fall are a couple of ways the AV industry "continues to show our increasing relevance to the world," said Klein.
AV technology has the power and the ability to "answer the challenges facing our schools, our businesses and all our customers," he said.
"There's no question our world, our lives and our industry have all changed," said Klein. "With this change comes great opportunities. We're in the room business, the enterprise business and the building business."
AV integrators are presented with the chance to help their customers solve problems in ways no one thought of before the coronavirus outbreak, said Microsoft's Nicole Dezen, who talked about the IT giant's partnership with Crestron in the opening session.
"The pandemic has forced companies to rethink and retool to meet customers' needs," she said.
Crestron Next in Solving Customers' Needs
Crestron boasts more than 1 million square feet of product research and development and distribution space and releases 250 to 300 products per year, said Ranjan Singh, the company's executive VP of product and technology.
"We're in an environment for innovation," he said.
Nic Milani, executive director of commercial product marketing, notes the rapid adoption of technology across all demographics because of the COVID-19 outbreak has put AV integrators and manufacturers in a unique position with their customers.
"Imagination is catching up to the technology," he said.
---
If you missed this session or any of the others during the two-day Crestron Next virtual event, they'll all soon be available on-demand.
This article originally appeared on our sister publication Commercial Integrator's website.