In addition to serving as CEO of Atlanta Home Theater, Jennifer Ross has been a certified relational therapist in private practice for over 17 years. This has allowed an element of industrial psychology building an immeasurable impact on the team's emotional stability and professional development. While not every integration company will be lucky enough to have someone like Jennifer to help keep employees content, her methods can be used as a guide.
So what does Jennifer do when employees require assistance? When needed, one or several team members assemble for specialized meetings in Jennifer's circular, womb-like office on the second floor for professional coaching, support and resolution of fragile or critical issues, she explains.
The value of this level of care in any organization cannot be underestimated. Occasionally, even seasoned, grounded team members need to vent, particularly in a male-dominant industry where feelings or conflict can be suppressed for fear of being perceived as weak. This investment in the team yields big returns.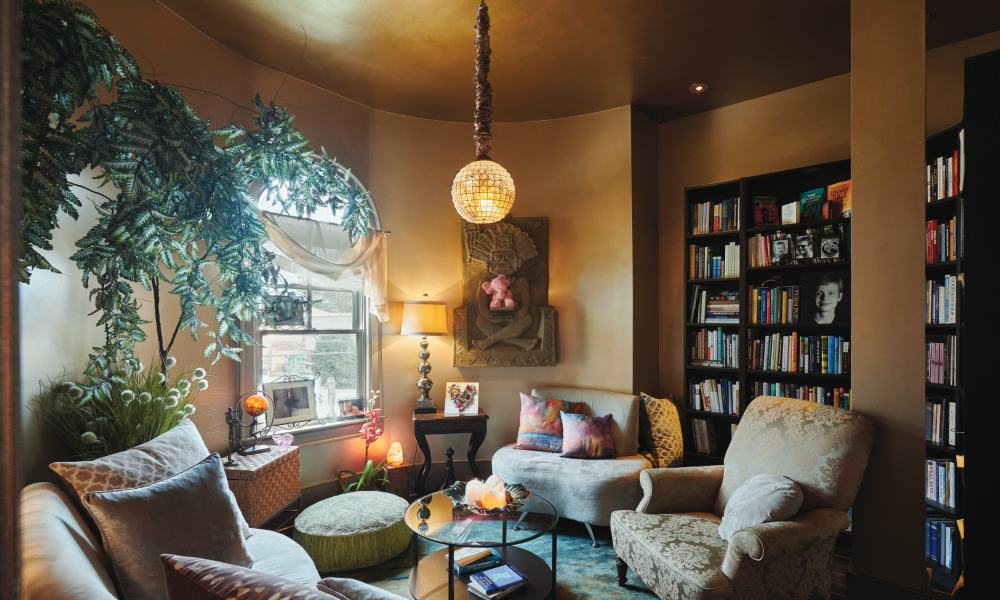 "If this was the only thing AV integrators added to their beat, it would likely be the most profitable change," advises Jennifer. "However, the most anticipated and outrageous event that raises team morale is AHT's Mystery Day, where the entire team gets together for a grand adventure!"
A giant chauffeured bus swallows a sleepy and sometimes blind-folded team, with no idea what is in store for the day. They only know there will be great food, lots of laughter and moments outside of their comfort zone.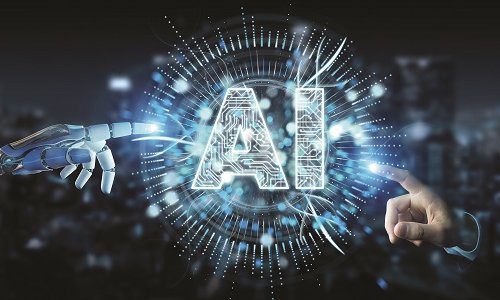 In an era where crime continues to evolve, relying solely on AI-based solutions proves insufficient in preventing sophisticated threats and false alarms. The webinar will emphasize the paramount importance of human judgment and intuition in tandem with AI technology to create a truly complete security solution. Our session will explore how Deep Sentinel's revolutionary approach combines the best of both worlds—advanced artificial intelligence and the presence of highly trained human guards. Together, these elements create an unparalleled level of protection for residential and commercial properties alike. Join our panel of esteemed lighting experts that will dive into why it's time for integrators to rethink their role in the outdoor lighting industry.
Register Now! 
The company does a competitive white elephant gift exchange on the way with drawings for cash prizes and additional paid days off. Past Mystery Days have included helicopter rides, indoor sky diving, spelunking, escape rooms, ballroom dancing, high-speed cart racing, a Simon and Garfunkel concert in a private suite at Philips Arena, Whirly Ball and even a play date with giant, exotic reptiles.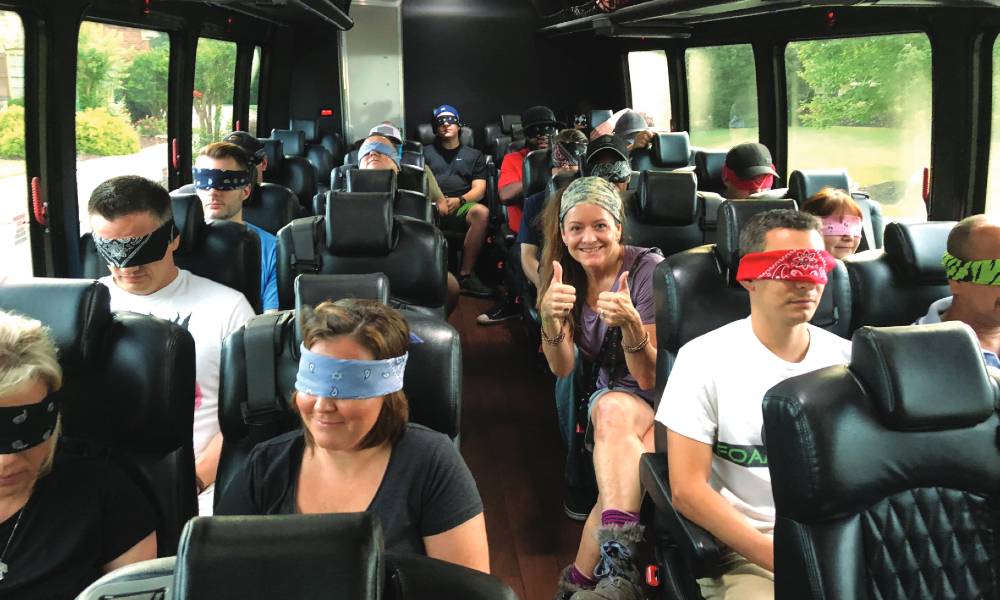 "It is something that everyone looks forward to," says Scott. The Mystery Day motto for decades has been "A team that plays together, stays together." Indeed, over half the team has been with AHT between 10 and 20 years, and a handful of employees have more than 20 years.
"When you have been in business for a quarter-century," says Scott, "you can do things for your team that other companies cannot, like longer vacation time, matching investments, helping them fight personal battles, coaching them on negotiating large purchases, steering them into lucrative investments, assisting them with personal loans and offering additional time off for therapy visits, to attend their kids' special events, even those occur during the work day. They give us 100% and we give them 200% back.
"Stability allows us to deliver things that matter the most to our team," he adds. "We've made a lot of mistakes over the years, but these days our company is a beautiful, well-oiled machine."
"I know it's cliche, but we really are a big family. We feed off of one another's support and positive energy. Our team celebrates their co-workers by attending their weddings, child births and family funerals," says Jennifer. "They make a practice of sharing late breaking industry updates, new product releases, the latest science and health breakthroughs and top-secret grilling recipes."
"Our diverse team bathes in a nurturing culture and they pollinate our clients with enthusiasm, positive energy, and home technology magic that makes their world go round. Respectively, our clients carry a high regard for Atlanta Home Theater's professional integrity, but they also love to think of us as great friends in the business. We love that!"
If you enjoyed this article and want to receive more valuable industry content like this, click here to sign up for our digital newsletters!