Presenting Tribe, the Captivating Audio Solution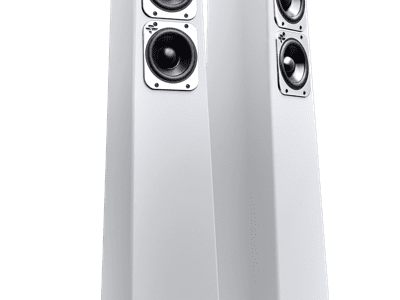 Conventional wisdom tells us beauty and power are doomed to mutual exclusivity. The Totem Acoustic Tribe Tower disproves these old adages, presenting a slim, seductive form that belies its formidable, compelling ability.
The Tribe Tower represents the culmination of wisdom acquired through the research and development of the award-winning Tribe and Element series. Packing revolutionary Torrent technology into a striking cabinet, it has the performance, versatility, and style that appeals to the audiophile and designer in all of us.