RBH Sound announced several new products during CEDIA Expo 2019, including two new additions to its S Series subwoofer lineup and its new PM-8 powered studio monitor.
Both subwoofers, one powered and the other non-powered, feature dual 12-inch aluminum cone long-throw subwoofers.
The S-1212P features a built-in 1,000 Watt class D amplifier with an integrated app-controlled DSP module. The DSP permits the subwoofer to be adjusted and fine-tuned to integrate with the rest of the system from the comfort of the listening position, even if the S-1212P isn't visible.
For ease of connectivity, the amplifier features XLR, RCA and speaker level inputs. Other amenities include external level, variable 40-150Hz low-pass crossover, 0-180-degree phase shift, and auto on/off controls.
The non-powered model, the S-1212N, is designed for use with a separate power amplifier. If the subwoofer needs to be located where heat build-up poses a threat or where access to amplifier controls is restricted, RBH Sound says the S-1212N is ideal for the job.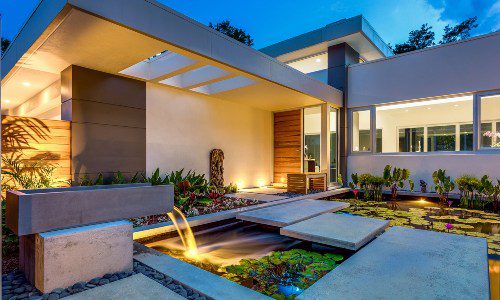 Landscape and architectural lighting create a magical and elegant ambiance for homeowners. The outdoor lighting industry has always been a phenomenal one and continues to grow in popularity. Now is the ideal time to learn more about this rapidly growing and highly profitable industry. Join our panel of esteemed lighting experts that will dive into why it's time for integrators to rethink their role in the outdoor lighting industry.
Register Now! 
"These two new incredible subwoofers represent a new era for our company," says RBH Sound president Todd A. Stewart. "Our engineers have really gone out of their way to push boundaries of innovation to develop these new high-performance models."
RBH Sound says both S-1212 models feature cabinets with extensive internal bracing to ensure the cabinet doesn't color the sound. Dual front-firing 4-inch tuned vents help the S-1212s to deliver accurate bass. Both are finished in RBH's Phantom Black satin and have a black fabric grille.
The SV-1212N is expected to ship before the end of October 2019 and the S-1212P is slated to begin shipping in the first quarter of 2020. Both will be available direct and through the company's authorized dealer and distributor network. Introductory suggested retail price is $999.95 for the S-1212N while the price for the S-1212P has not yet been announced.
RBH Sound Enters Powered Studio Monitor Market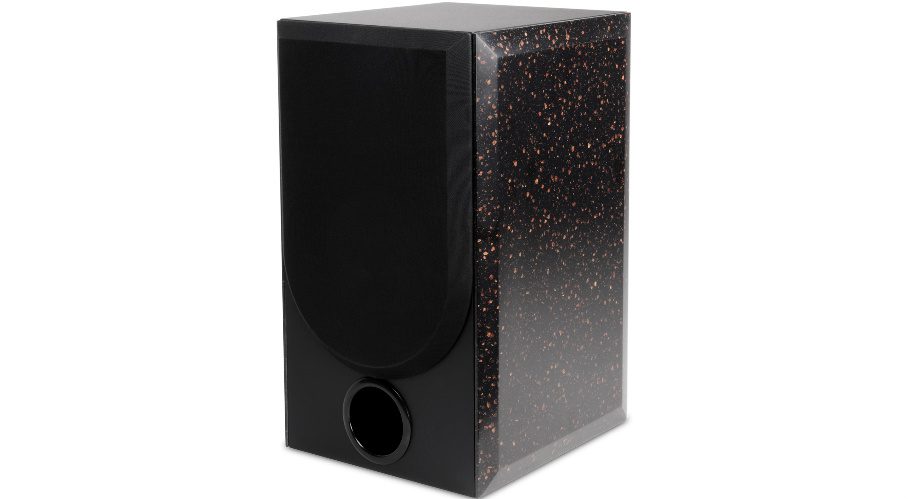 RBH's official entry into the powered studio monitor market is its new PM-8 model.
At the heart of the PM-8 are RBH's Signature Series drivers: for bass and midrange, an 8-inch aluminum cone mid/woofer and for treble, an AMT tweeter. This duo is powered by a specialized dual channel class D amplifier supplying 150 Watts to the tweeter and 250 Watts to the woofer.
The on-board DSP features a FIR (Finite Impulse Response) filter designed to enhance phase correction of the speaker's response, while also doubling as an active crossover network—thus eliminating traditional power-robbing passive components.
The amplifier has level and preset DSP selection controls as well as an XLR balanced input and throughput. Also included is an RCA to XLR connector for convenience. The DSP presets allow the speaker to be optimized for near-field and far-field use.
The PM-8 is expected to ship before the end of October 2019 both direct and through the company's authorized dealer and distributor network. The introductory suggested retail price starts at $1,949.95 each
If you enjoyed this article and want to receive more valuable industry content like this, click here to sign up for our digital newsletters!