Will the age-old conventional cylindrical speaker someday go the way of the Dodo bird? If Resonado Labs has its way, the answer is yes, The Chicago-based company was one of the more unique exhibitors at Digital CES 2021 with the introduction of its Flat Core Speaker (FCS) proprietary technology that not only offers a thin profile, but claims to be able to hit low frequencies similar to conventional speakers.
The audio technology startup, is taking on a century-old technology – the speaker. The company admits that the conventional electrodynamic speaker driver is recognized globally as the icon for driving a volume of sound. The conventional speaker structure is found in virtually all devices that play music – including the latest smart speakers, soundbars, and cars.
While products and other components have been rapidly advancing technologically, the conventional speaker driver remains largely unchanged. Resonado Labs announced its intention to change that reality at Digital CES 2021 with its proprietary FCS technology that functions in the same way as conventional technology and with the same essential components, albeit in a different mechanical arrangement.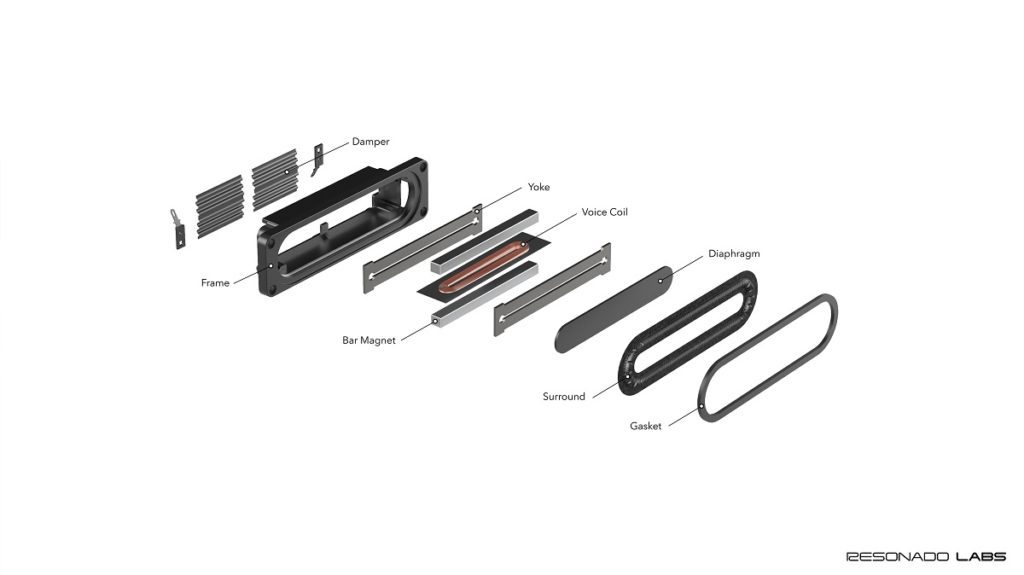 Instead of a cylindrical voice coil suspended within a bulky cylindrical magnet, Resonado designed a structure with a flat voice coil suspended in between two bar magnets. According to the company, the sleeker motor design has three primary advantages over the conventional motor design:
It allows for a speaker driver with a thin profile and flat diaphragm
It enables the driver to distribute force evenly along the entire diaphragm
It is modular, meaning there can be several of these motor assemblies in one speaker driver.
Resonado: Thin Is In
FCS technology is coming at a time when everything is becoming sleeker, more efficient, and increasingly immersive. The thin profile and flat diaphragm of the driver architecture cater to the growing demand for slim, space-efficient product designs.
In this updated Wage & Salary Report, you'll find out results for salaried occupational categories broken down by 14 regions of the U.S. & Canada. Uncover valuable information about where your company stacks up when it comes to paying your important people by
downloading your free copy today!
Applying even force along the entire diaphragm leads to a smooth frequency response and expanded acoustic spatial coverage, meaning sound performance isn't sacrificed and can even be enhanced, according to the company. This allows for an immersive experience from a compact form factor.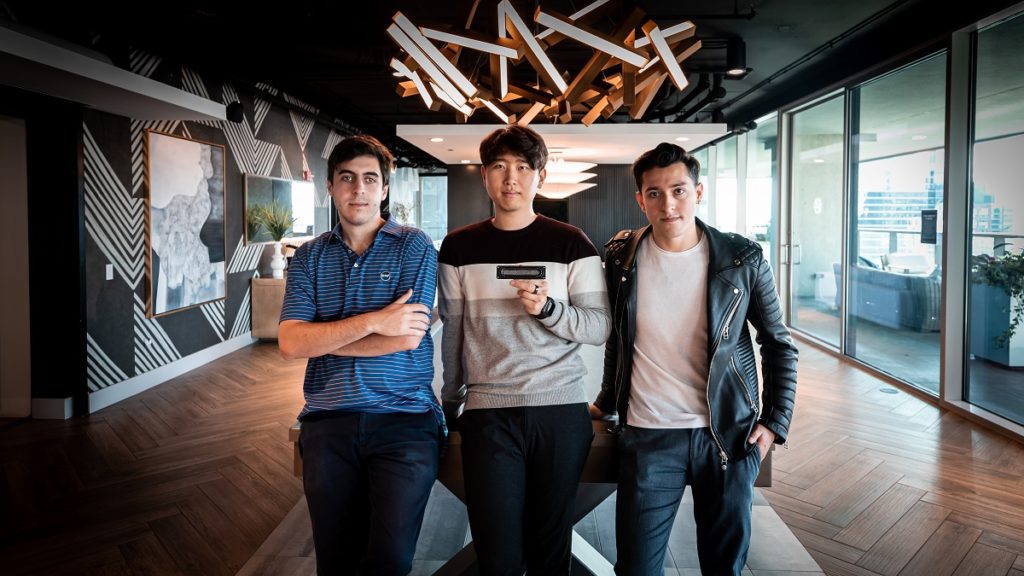 "We imagine a world where Resonado Labs' audio technologies foster innovation across industries, enabling companies to design and build products that challenge traditional design expectations." says Brian Cho, Resonado Labs co-founder and CEO.
Hitting Bass Frequencies
One of the biggest challenges that low-profile speaker technologies have faced in the past, and still face today, is in the reproduction of low frequencies. Resonado Labs says it has solved this problem by engineering FCS technology to have a modular motor. By having multiple voice coil and magnet arrays under one diaphragm, the company can design subwoofers that are able to maintain a thin structure.
Another pitfall that other new speaker technologies tend to fall into is in high manufacturing cost and scalability – Resonado Labs sidestepped this by using the same core components and not requiring exotic materials or tooling.
The technology is currently available to brands through licensed manufacturers in its base form, FCS SingleCore, and in its dual-motor form, FCS DualCore. The first FCS-Enabled product is an automobile and it is slated to launch in early 2021. It will be followed by FCS-Enabled soundbars, headphones, and electric vehicles.