July has been an excellent month for big stories and the buzz that accompanies them on social media. Some highlights include someone doing their best Walter White impression, Dolby Atmos demo scene suggestions, and SnapAV gobbling up yet another distributor. Let us know your favorite articles from each month and they may be featured in a future article!
---
We all know high-end speakers can be expensive, but $850,000,000? Australian authorities recently made the largest-ever capture of methamphetamine in the country's history, along with a cache of heroin, stashed inside a shipment of loudspeaker cabinets. While the brand of speakers was not mentioned, the shipment came from Thailand to the port of Melbourne in the land Down Under.
In total, there were 2,400 pounds of crystal meth and 81 pounds of heroin packed in vacuum bags inside the stereo speaker cabinets, which were shipped from Bangkok.
---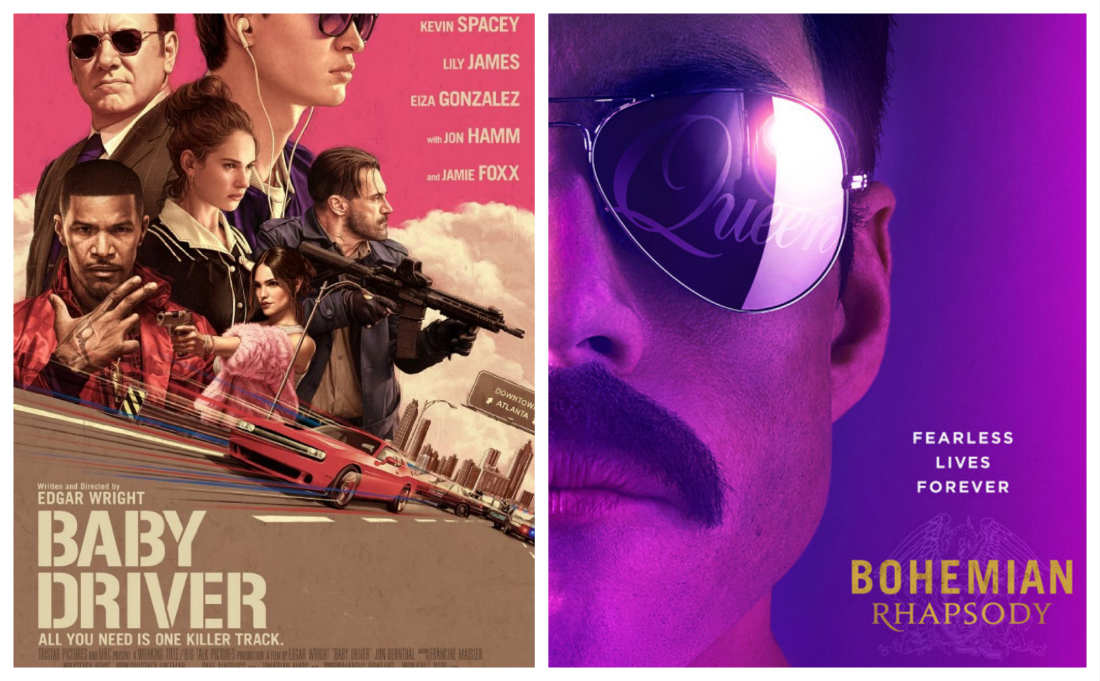 Industry veteran Richard Fairbrother of Bitstream Media offers up some of his
favorite demo scenes
, including the Live AID scene in "Bohemian Rhapsody" and what Fairbrother calls The Bellbottoms Bank Job scene in "Baby Driver."
Looking to provide your customers with the best possible projectors in a wide range of price points? Our resident tech expert Bob Archer rounded up what he feels are some of the best in the business from big names like Sony, JVC, and Optoma.
---
Guitar Center has 291 retail stores across the U.S. and has been slowly expanding into the custom installation market. TVTI in Chicago has become its latest acquisition, and will officially rebrand as AVDG, which Guitar Center purchased last year.
The company shows no signs of stopping, saying it will continue its "aggressive" buying strategy.
"We have a pretty aggressive model to get to a specific size," notes Doug Carnell, VP of business solutions for Guitar Center. "Guitar Center will continue to opportunistically expand its A/V integration footprint as we identify the appropriate partners."
---
It's rare that both art and science come together to create something greater than the sum of its parts, but UK based integration company Imagine This recently made it work in the most elegant way possible.
The client for this install wanted his minimalist home to retain its simple charm but also needed serious help with acoustic reverberation as some rooms were plagued with acoustic issues that made music almost unlistenable.
Imagine This decided the best course of action was to install a Home Theatre Environment (HTE) custom acoustic treatment paneling solution which effectively treated the room and added a stylish flair.
---
Home tech leader SnapAV continued its buying spree this month by acquiring Custom Plus, a distributor with five branch locations in the Pacific Northwest and California: Seattle, Portland, Sacramento, San Jose and Los Angeles. Interestingly, the acquisition helped shore up a gap in SnapAV's lineup: 12V offerings.
---
Attention networking geeks: In this article, networking expert Bjorn Jensen of WhyReboot explains why integrators should never say never to a router-on-a-stick network configuration. Within the article, Jensen explains the tradeoffs and virtues of the technology and makes a pretty convincing case for it.
---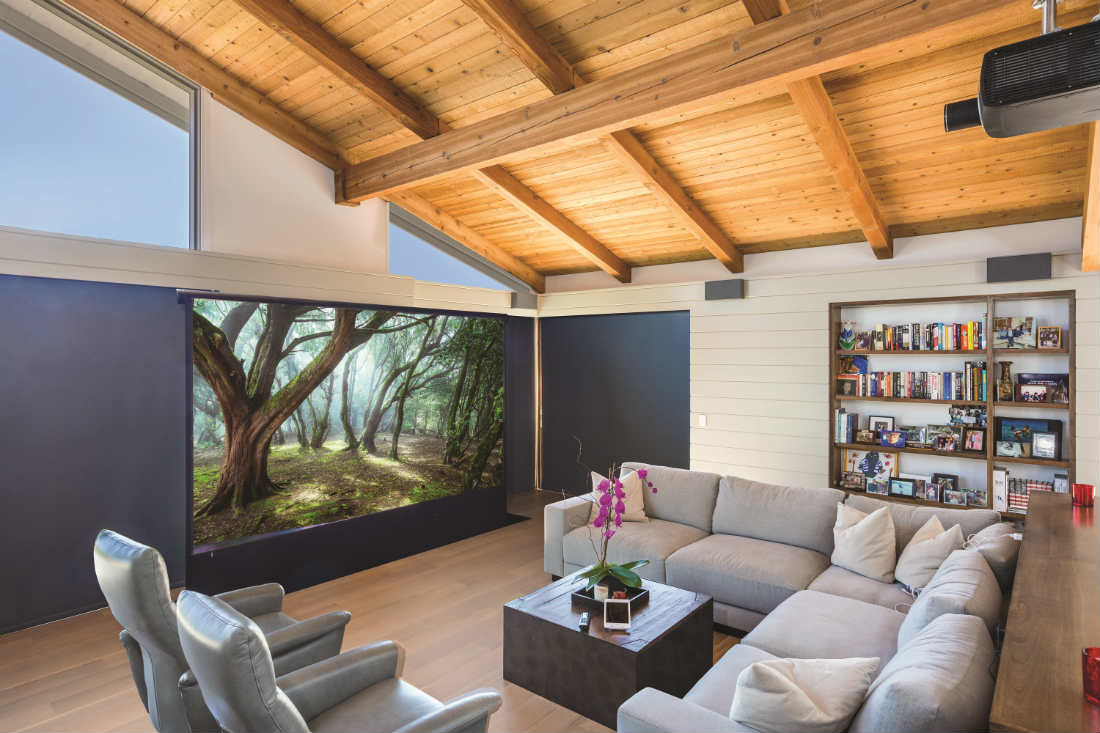 In CE Pro's first-ever Deep Dive on two-piece projectors and displays, we uncovered a lot of interesting and important information. For example, did you know that multiple respondents said reliable IP control is a big missing ingredient in the current projector market? Similarly, integrators are also concerned about the eroding margin on 4K projectors.
---
My favorite story from July is this article from CE Pro's Editor-in-Chief Jason Knott. Jason recently traveled to Germany for a tour of Sonnen's new factory where the company creates cutting-edge batteries and battery technology. This right here is the future folks, so it would behoove integrators to take a look and know what may be on the horizon.