10 'Pixie Dust' Audio Products Worthy of Debate
While there are many companies that create reputable products and technologies, other manufacturers promote products with questionable claims. Here are a few worth evaluating.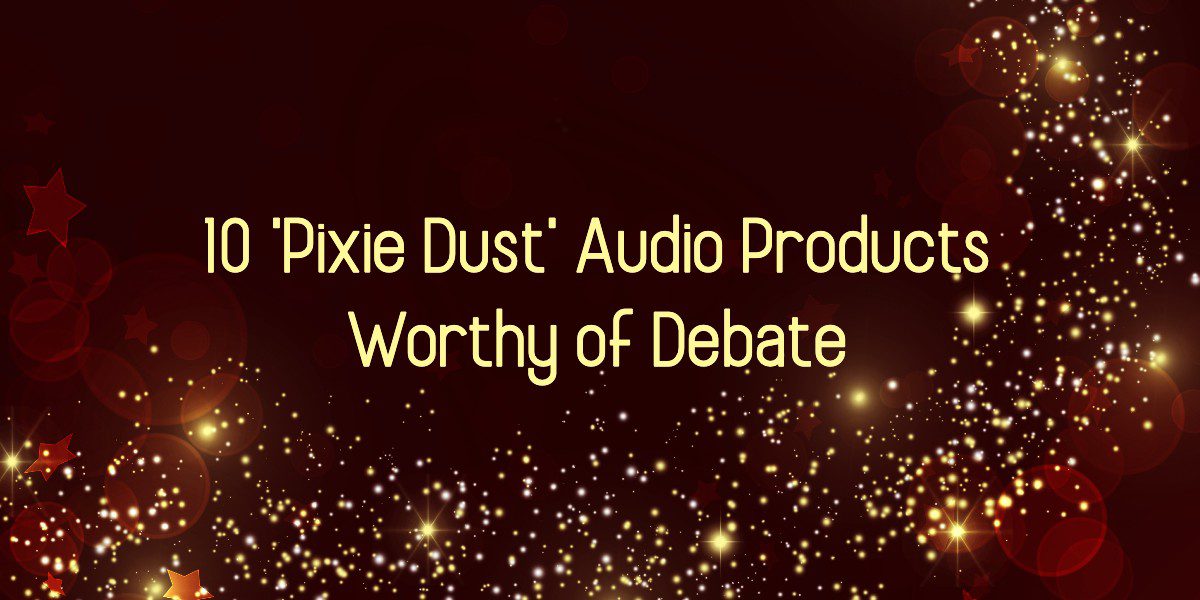 Photos & Slideshow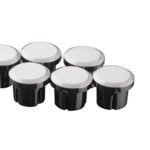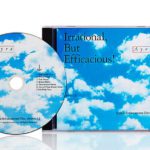 ---
Over the past 20 years one of the ways the custom electronics market has distinguished itself from the consumer audio market is through its strict adherence to accepted standards.
A good example of this trend comes from the home theater side of the market where leaders such as Joel Silver, CEDIA, and the CTA have formed a standards committee called the CEB28 Home Theater Design Committee. This group of industry professionals has put in countless hours of work to provide integrators with educational materials that are based on standards and research from organizations such as SMPTE (Society of Motion Picture and Television Engineers) and AES (Audio Engineering Society) to aid integrators in the design and installation of high performing home theater systems.
There are also countless manufacturers, including Harman (JBL Synthesis, Revel), Lenbrook (NAD, PSB, Bluesound), RBH Sound, AudioControl, Trinnov Audio, Bryston, Barco, Stewart Filmscreen, Savant, Torus Power and Sony that also strongly advocate the accepted sciences and principals of those aforementioned organizations, as well as think tanks such as Canada's National Research Council (NRC).
These manufacturers, through their respective dealer education programs, provide resources to help integrators successfully install and maximize the performance of their respective products through accepted industry technologies and practices.
Pixie-Dust Products Cast Doubt on Validity of Consumer Audio
Unfortunately, there is another side to the consumer AV market that exists primarily in the audio side of the world promoting technologies that aren't standards or scientifically based.
These pixie-dust products and technologies offer no proven benefits beyond the marketing materials that are designed to promote these products. These products also usually target the extreme side of the consumer audio industry.
Casting further doubt on the validity of these products is the fact that unlike the presentations developed by a company such as Harman and its research staff that includes notable engineers such as Dr. Floyd Toole, Sean Olive and Todd Welti, the pixie-dust companies don't display at events like the AES shows. In the case of Harman, it uses its research for product development, and it is famous for the double-blind listening tests it conducts as part of its research. Conversely, the pixie-dust companies' products typically offer no scientifically based theories or product development research at any level, never mind exhibiting at a show in which public scrutiny could cast doubt like an event such as the AES show.
Additionally, some of the other key characteristics of pixie-dust products and technologies besides their lack of accepted, scientific support is they can also be extremely expensive and some of them use exotic, raw materials that also may be questionable in nature.
With all of that said, AV product choices are personal choices and if someone likes a product that's fine as long as it makes that person happy.
If accepted technologies, standards and R&D (research and development) are part of your product evaluation process that's great, but with that said, here are ten items to ponder and draw your own conclusions: