CE Pro's CEDIA Expo 2021 Preview: A Sneak-Peak of What to See in Indy
DATE/TIME:
MODERATOR:
Jason Knott
RUN LENGTH:
1 hour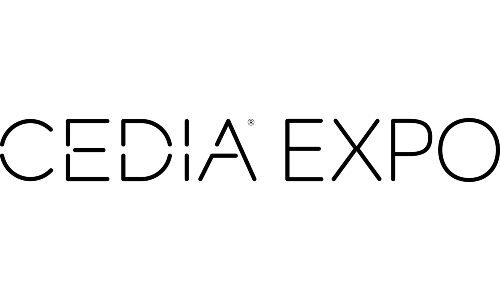 CEDIA Expo 2021 in Indianapolis will be the first opportunity in two years for many integrators to see in-person the newest technologies for the smart home industry. To help integrators who might have "forgotten" the best way to attack the trade show, CE Pro will present its CEDIA Expo 2021 Preview webinar.
Moderated by CE Pro's Jason Knott along with industry analysts as special guests, the webcast will highlight some of the hot new product trends influencing the market, tackle some key educational sessions from CEDIA, and offer an aisle-by-aisle look at some of can't-miss booths on the exhibit floor with special sneak previews of what they will be unveiling.
Don't miss this opportunity to organize your CEDIA Expo 2021 visit and "get back to business" by optimizing your time in Indianapolis August 31- September 1.
Moderator:
Jason Knott, editor, CE Pro
Panelists:
Avi Rosenthal, Principal, Blue Salve Consulting
Joe Whitaker, Principal, The Thoughtful Home; Contributing Editor/ Connected Design/ Dealerscope
Steven Rissi, Senior Director of Technical Education, CEDIA

When: Wednesday, August 25, 2 p.m. EDT

Register today!
Sponsored by AudioControl, Ring & Savant
Sponsored by: