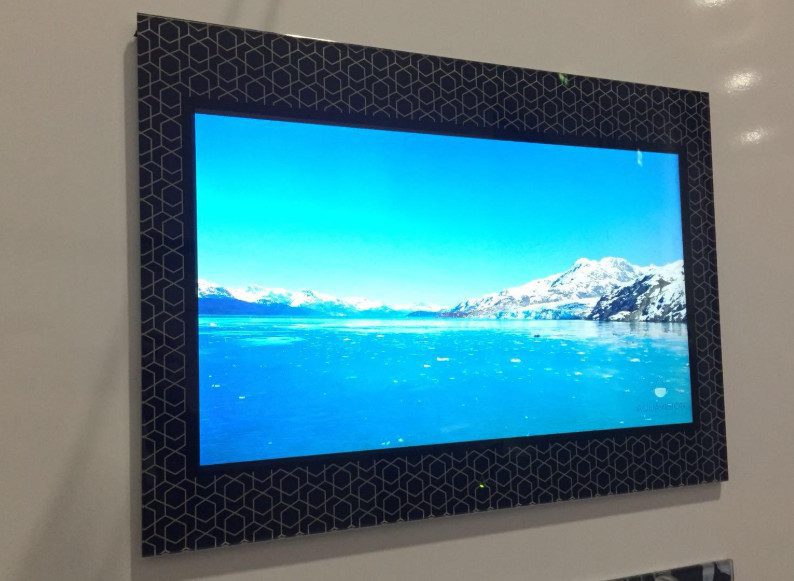 Printable glass bezels – Aquavision –
Aquavision, maker of waterproof TVs and other novelty displays, posts these pictures on Linkedin with the comment, "A glass printer doesn't sound that interesting, does it?" As a matter of fact, yes it does, when you see the pictures.
The company continues: "You name it we can print it with our new state of the art machinery. Completely bespoke to your requirements. And with all of this done in house at Aquavision HQ we can guarantee work of the absolute best quality. Here is a sneak peak of the examples being unveiled today at the Hotel and Spa Tech Live Show in London."
Return To:
6 Amazing TV Installs: Gorgeous Finishes, Fancy Frames, Disappearing Screens #SoCustom