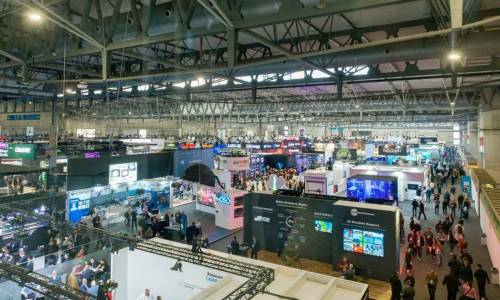 Organizers of ISE 2024, which marks the event's 20th anniversary, say the innovation journey will continue with the biggest and best edition yet in Barcelona, Jan. 30-Feb. 2.
Nov 22, 2023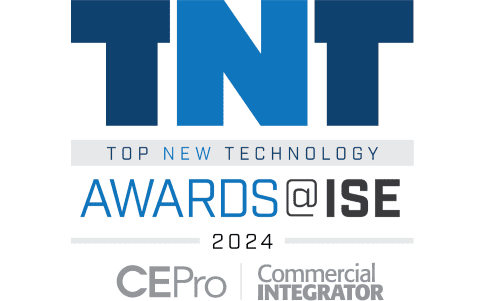 Showcase your product and earn worldwide recognition at ISE by entering into the 2024 TNT Awards! Apply by Jan 9, 2023. Early bird ends Dec 5, 2023.
Nov 08, 2023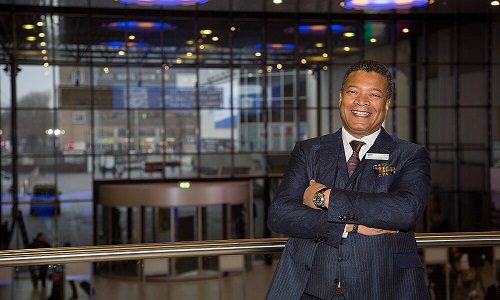 ISE's Mike Blackman reflects on a remarkable 20-year career of being at the helm of the world's leading AV and systems integration show.
Oct 24, 2023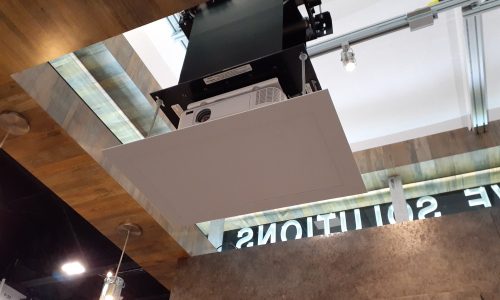 Attendees coming out of CIX and CEDIA Expo this year showcase plenty of excitement in exploring new categories, but how long will that excitement last?
Sep 29, 2023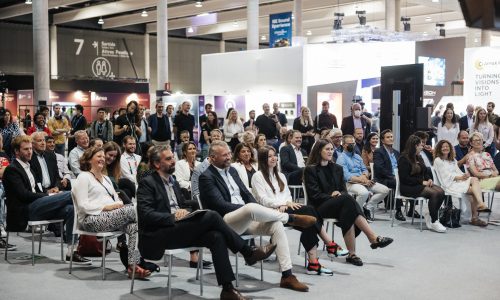 CEDIA's Mandy Beckner reviews the highlights from this year's Smart Stage presentations at ISE 2023.
Feb 28, 2023