Platinum Tools parents company NSi Industries recently announced the acquisition of the Simi Valley, Calif.-based SullStar Technologies, expanding its portfolio in the low-voltage product market.
SullStar Technologies designs unique patented tools and connectors for the datacom and telecom markets, and has been partnering with NSi Industries' Platinum Tools division, which NSi acquired earlier this year, for the distribution and sales of its products for over 20 years. SullStar's specialty electrical products include crimp tools, punchdown tools, and connectors.
"SullStar is the inventor of numerous global patents in and around the low-voltage tools and connectors space," says G. R. Schrotenboer, chief executive officer, NSi Industries. "This acquisition ties together the sales and development of two businesses into one, further strengthening our leadership position in the low-voltage market."
As part of the overall acquisition, NSi will gain ownership and work on maintaining and enforcing SullStar's current patents. SullStar's patented product portfolio consists of items that feature unique characteristics to better meet professional low voltage installers' needs.
"This acquisition allows a long-standing partnership to come together, bringing tremendous value to Platinum Tools and the market," says Rob Sullivan, owner, SullStar Technologies.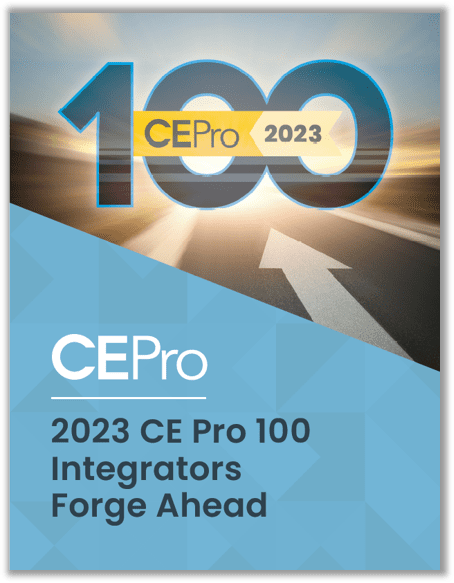 Which companies in the custom integration market made CE Pro's 24th annual CE Pro 100 list?
"NSi is an industry leader with tremendous resources and reach. We're pleased to be joining a company that has the same dedication to offering the best quality products that bring installation ease and efficiency to customers. We look forward to working with NSi and the Platinum Tools team to provide new and innovative solutions to our respective customers."
The SullStar products will be branded under NSi's Platinum Tool division.
If you enjoyed this article and want to receive more valuable industry content like this, click here to sign up for our digital newsletters!