Thailand Floods Affect Hard Drive Factories
Thailand monsoons have impacted hard drive factories from Toshiba, Western Digital, Seagate and Hitachi. Shortage of NAS drives and price hikes expected.
Jason Knott
·
November 7, 2011
The October/November monsoon flooding in Thailand has made a huge impact on the production of hard drive discs for computers and other IT equipment, according to Forbes.
So if you are spec'ing a home network system, make sure to check on product availability and price.
According to Forbes, major plants for Western Digital and Toshiba were flooded, and facilities for Seagate and Hitachi have been shut down, though not flooded themselves.
Forbes says 50 percent of all hard drive capacity has been down several weeks. The Thailand factories represent 60 percent of the total output, or about 180 million units per month.
Shortages are expected in December 2011 and throughout 2012 and price increases are set to take place.
---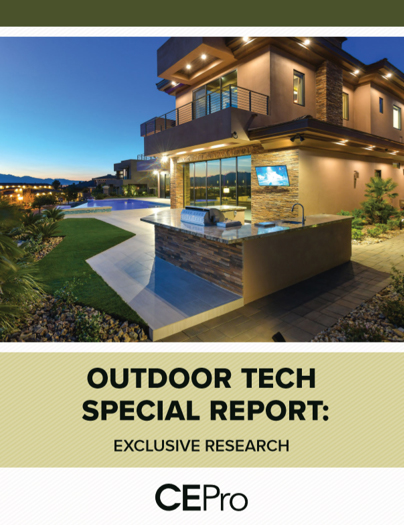 Find Out Why 63% of Integrators Expect Outdoor Business to Grow - CE Pro Download
The outdoor technology market is growing – both the demand from customers and the array of products available. According to our recent CE Pro survey, integrators are taking advantage of this opportunity to grow their businesses. Get your copy of the survey today.
---
About the Author
---
Jason Knott is Chief Content Officer for Emerald Expositions Connected Brands. Jason has covered low-voltage electronics as an editor since 1990, serving as editor and publisher of Security Sales & Integration. He joined CE Pro in 2000 and serves as Editor-in-Chief of that brand. He served as chairman of the Security Industry Association's Education Committee from 2000-2004 and sat on the board of that association from 1998-2002. He is also a former board member of the Alarm Industry Research and Educational Foundation. He has been a member of the CEDIA Business Working Group since 2010. Jason graduated from the University of Southern California. Have a suggestion or a topic you want to read more about? Email Jason at jason.knott@emeraldexpo.com
Follow Jason on social media:

Jason also participates in these groups:
LinkedIn · Google+