How Well Do You Understand HDBaseT?
As the cornerstone of a distribution network, HDBaseT offers many advantages over other networking solutions. Test your knowledge here.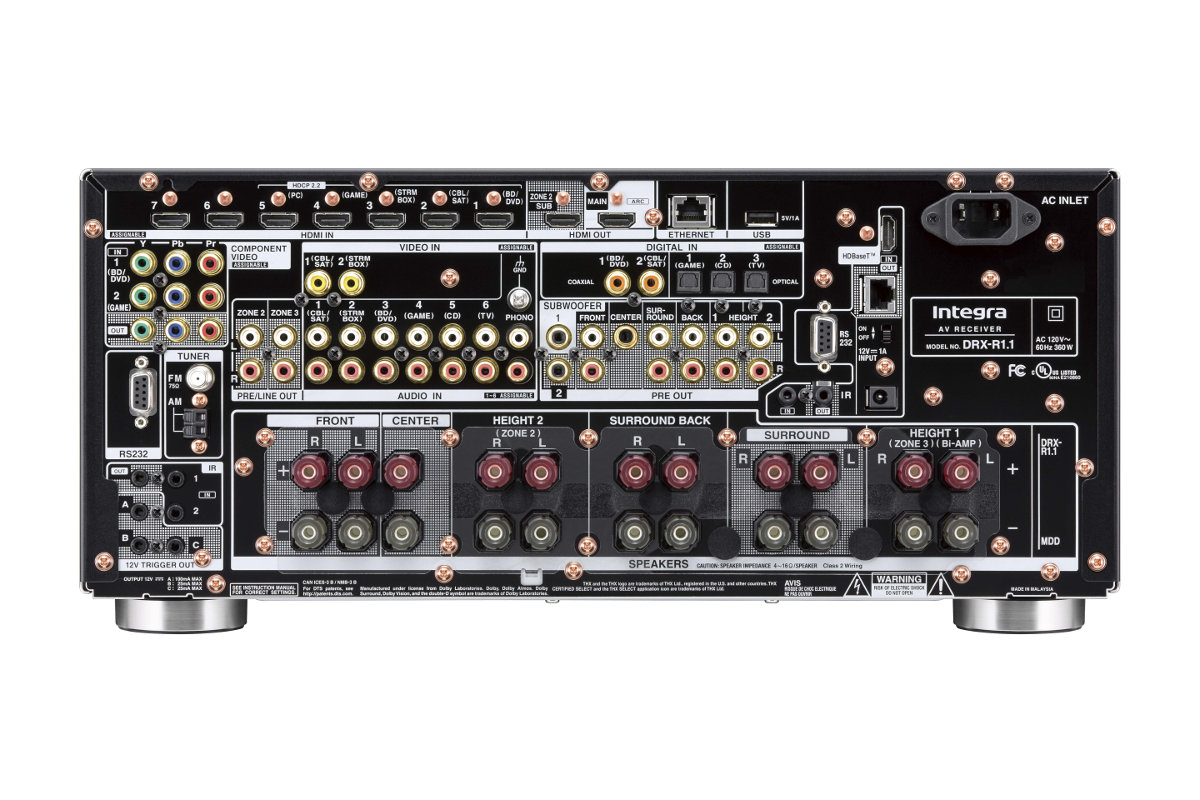 Lisa Montgomery
·
March 28, 2018
As one of the newest ways to network A/V devices, HDBaseT offers some pretty impressive advantages over using HDMI to distribute data, control, power and entertainment content over Category5/6 cable. But exactly what does HDBaseT bring to the table? Is it better video resolution? Greater transmission distances? Is it quicker and more affordable to install? These are questions you should be asking yourself if you haven't already mastered the nuances of this technology. Also important to note is the fact HDBaseT continues to evolve and improve; the key to the success of your home systems business is understanding where HDBaseT is today and where it's headed in the not too distant future. Test your knowledge here…you might learn something new.
To learn more, visit Integra
---
We're Looking for Your BEST Projects
Don't miss your chance to enter to win a 2019 BEST Projects Award. We'll be announcing winners at a special Gala event at CEDIA EXPO. We can't wait to see what you've been up to this year! Enter your projects now.
---
About the Author
---
Lisa Montgomery has been a member of the CE Pro and Electronic House editorial teams for nearly 20 years; most of that time as the Editor of Electronic House. With a knack for explaining complex high-tech topics in terms that average consumers can understand, her style of writing resonates with people who are interested in adding electronic systems to their homes, but are unsure of the steps involved and the solutions available. From basic lighting control systems to full-blown automation systems, Lisa understands the home electronics market well, and is able to point consumers in the right direction on their quest for a smarter, more convenient, efficient and enjoyable home. Over the years, she has developed close relationships with key manufacturers and seasoned custom electronics professionals, giving her a keen sense of what home technologies are hot now and what is on the horizon. She shares this wisdom regularly through feature stories, product roundups, case studies technology spotlights and comprehensive guides and books. Have a suggestion or a topic you want to read more about? Email Lisa at lisa.montgomery@emeraldexpo.com
Follow Lisa on social media:

Lisa also participates in these groups:
LinkedIn · Google+