---
Details:
Conference: September 4-7, 2018
Expo: September 6-8, 2018
Location: San Diego Convention Center, San Diego, CA
---
What is CEDIA Expo?
CEDIA Expo is an annual residential A/V trade show that, "brings together more than 20,000 home tech pros and 500+ exhibitors to the leading event in smart and home technology," according to the event's website.
The event also features many educational and training opportunities, including the ability to "create a customized training program" for both individuals and businesses.
---
Why go to CEDIA Expo 2018?
The annual three-day trade show and educational event is an excellent way to meet with other CE pros, see the latest smart and home technology, and receive some valuable training.
The 2018 show, "will see the development of a Smart Stage on the show floor. Tech Bites will launch in 2018 and will provide easy access to new products hitting the market. Tech Talks will also utilize the Smart Stage and give attendees a platform to listen to TED-like talks from industry leaders," according to the event's website.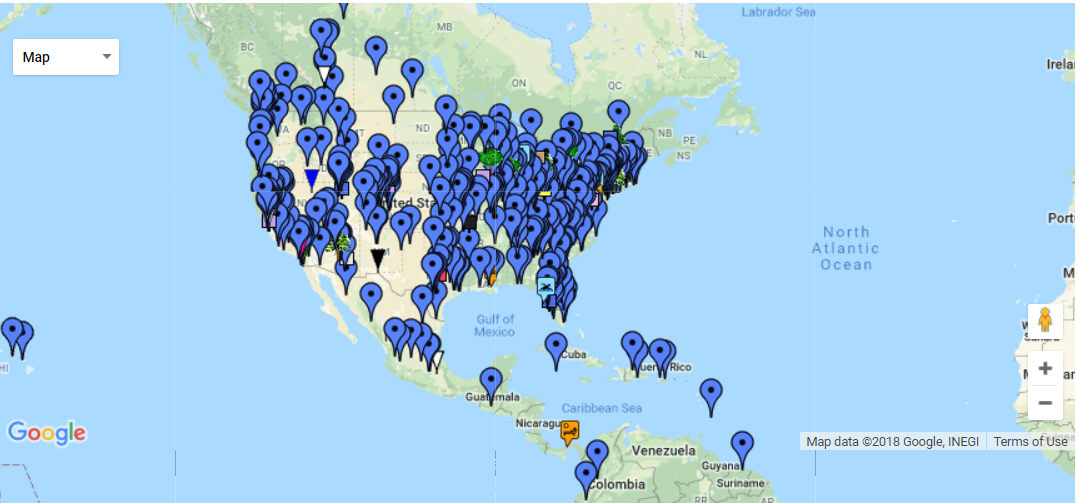 According to the CEDIA Expo event page, "Over 40 exhibitors will be showcasing their products for the first time in 2018."
---
Getting Around CEDIA Expo 2018
Here are a few tips to make your CEDIA Expo trip a positive experience:
Plan ahead–Know each day's schedule ahead of time, and consider making a spreadsheet detailing visits and appointments.
Split up–If you are going as a group, it might be smart to split up so that you can see as much of the show floor as possible. Then reconvene and figure out what deserves extra attention.
Consult the map–Download the CEDIA Expo map and either print it out and keep it with you, or make sure it's on your phone for easy navigation.
Go late–If time is a factor, consider coming towards the end of the show. Manufacturers have more time to give individualized attention as the expo winds down.
The CEDIA Expo website also hosts an area where you can book your hotel in advance, and see the bus shuttle schedule, which has routes from the listed hotels to the expo center.
---
2019 State of the Industry Special Report - CE Pro Download
The custom electronics industry saw a healthy 8 percent growth rate in 2018, down slightly from the blazing 11 percent growth in 2017 but still admiringly strong. Our 2019 State of the Industry indicates that readers expect to see even more growth in 2019. Get your copy today.
---
Latest CEDIA posts
February 04, 2019 Control4 has announced the purchase of NEEO, a Swiss maker of high-end remote controls with sleek industrial design. NEEO will discontinue direct-to-consumer sales
January 31, 2019 CEDIA slate of 7 Technology & Business Summits for Spring 2019 include new event in Toronto, along with multi-city stops in Florida, Southern California, and Texas. Education focuses on business topics, with possible pre-event manufacturer training.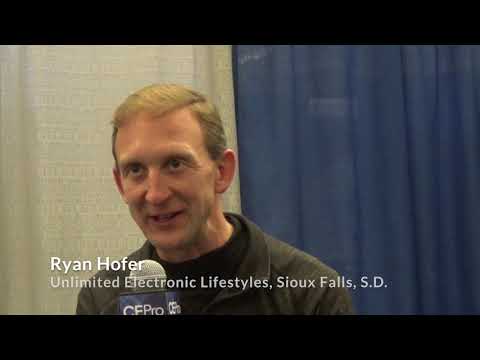 December 14, 2018 Integrators cite education, certification as most important membership benefits.
December 10, 2018 During the 2018 CEDIA Expo in September, the show welcomed two dozen interior designers looking to gain insights on the CEDIA channel and learn how they can implement more home tech into their designs.
November 28, 2018 Beyond MicroLED TVs and stunning sound systems, CEDIA Expo 2018 showcased other smart-home trends including robotic patio umbrellas, multipurpose IoT sensors, and smart leak detection systems.
October 19, 2018 AudioQuest's new NRG-Y3 and NRG-Z3 AC power cables add to its NRG Series to give integrators more options to optimize their high-performance A/V systems so noise is filtered out and they deliver lowest distortion, highest resolution possible.
October 18, 2018 Integrators can install the Honeywell Total Connect Video indoor and outdoor IPCAMs using a simple QR code.
October 16, 2018 Kevin O'Connor of Sony Professional explains his company's decision to bring its Crystal LED microLED technologies to the residential custom installation market.
All CEDIA Content