---
Details:
Conference: September 4-7, 2018
Expo: September 6-8, 2018
Location: San Diego Convention Center, San Diego, CA
---
What is CEDIA Expo?
CEDIA Expo is an annual residential A/V trade show that, "brings together more than 20,000 home tech pros and 500+ exhibitors to the leading event in smart and home technology," according to the event's website.
The event also features many educational and training opportunities, including the ability to "create a customized training program" for both individuals and businesses.
---
Why go to CEDIA Expo 2018?
The annual three-day trade show and educational event is an excellent way to meet with other CE pros, see the latest smart and home technology, and receive some valuable training.
The 2018 show, "will see the development of a Smart Stage on the show floor. Tech Bites will launch in 2018 and will provide easy access to new products hitting the market. Tech Talks will also utilize the Smart Stage and give attendees a platform to listen to TED-like talks from industry leaders," according to the event's website.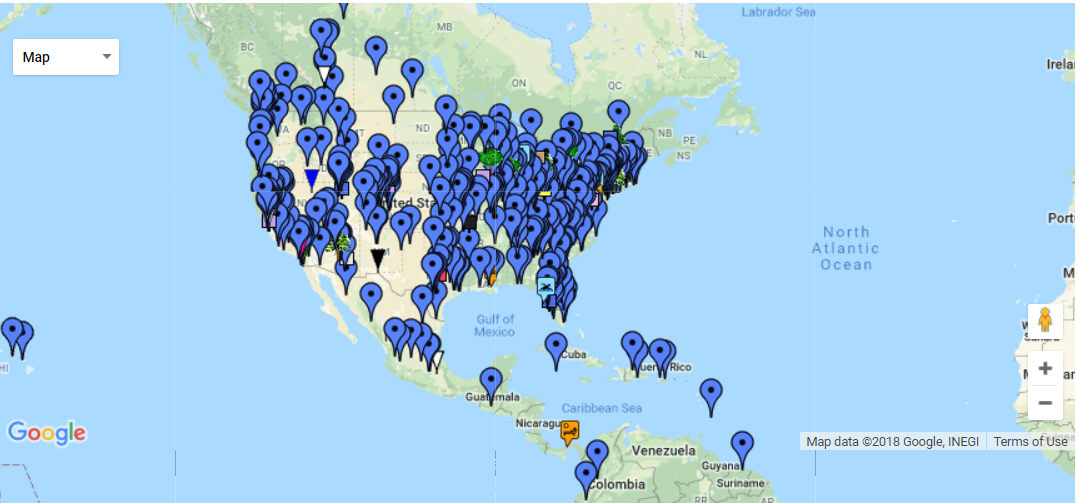 According to the CEDIA Expo event page, "Over 40 exhibitors will be showcasing their products for the first time in 2018."
---
Getting Around CEDIA Expo 2018
Here are a few tips to make your CEDIA Expo trip a positive experience:
Plan ahead–Know each day's schedule ahead of time, and consider making a spreadsheet detailing visits and appointments.
Split up–If you are going as a group, it might be smart to split up so that you can see as much of the show floor as possible. Then reconvene and figure out what deserves extra attention.
Consult the map–Download the CEDIA Expo map and either print it out and keep it with you, or make sure it's on your phone for easy navigation.
Go late–If time is a factor, consider coming towards the end of the show. Manufacturers have more time to give individualized attention as the expo winds down.
The CEDIA Expo website also hosts an area where you can book your hotel in advance, and see the bus shuttle schedule, which has routes from the listed hotels to the expo center.
Latest CEDIA posts
September 18, 2018 Is this your next vehicle? RAM 1500 truck at CEDIA Expo 2018 showcased integrated 8.4-inch dashboard touchscreen and mobile app.
September 18, 2018 ShadeCraft and Screen Innovations launch smart patio umbrellas for a new twist on outdoor installations.
September 18, 2018 Parasol reports responding to 4,325 service tickets with a 70% resolution rate for remote networking monitoring.
September 18, 2018 Equipped with artificial intelligence, integration capability, water leak and water valve controllers give pros a new product category to pursue.
September 17, 2018 The newly announced $2,199 Marantz AV7705 Surround Pre-Processor is among the first of a new wave of IMAX Enhanced products, and it supports immersive audio, along with state-of-the-art 4K video.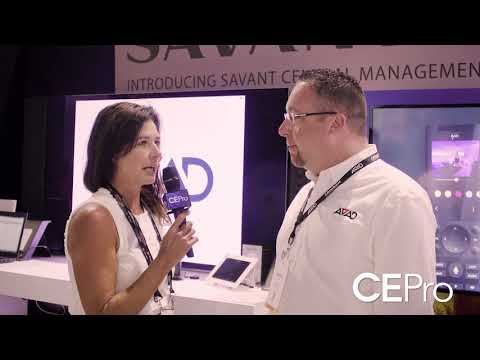 September 17, 2018 Just in time delivery, tech support, design services offered for AVAD's new exclusive vendor partnership with Savant.
September 17, 2018 New 'smart energy automation' category from Sonnen intrigues integrators; introduces a way to differentiate, capitalize on clean energy movement.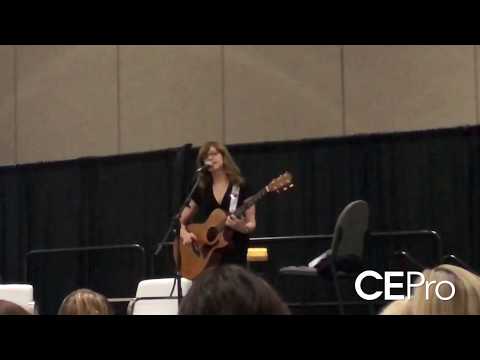 September 14, 2018 As part of the Women in Consumer Technology's 10th anniversary CEDIA 2018 luncheon, Lisa Loeb explained how she balances motherhood and her Grammy-winning career.
All CEDIA Content