CE Pro Editors ·
November 12, 2010
Every installer appreciates a nice rack. And boy do we have some to show off.
Our fourth annual "Show Us Your Racks!" contest, sponsored by Middle Atlantic Products, provided some of the greatest racks we've ever seen.
We've rounded up the winner and runners-up with racks of all shapes and sizes, including racks hidden behind smoked glass doors and racks on a yacht.
Also, make sure to check out our past "Show Us Your Racks" contest: 2009 | 2008 | 2007.
Click here for the Greatest Racks of 2010.
Editor's Note: Photos and equipment lists provided by CE pros.
---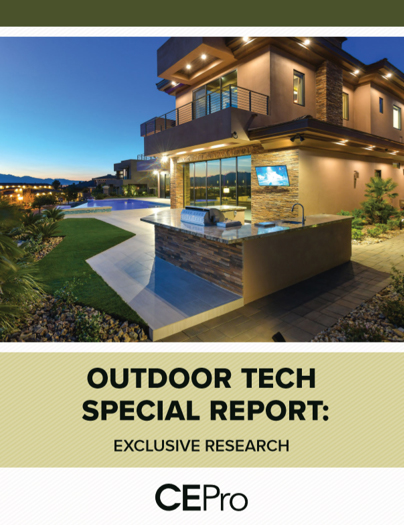 Find Out Why 63% of Integrators Expect Outdoor Business to Grow - CE Pro Download
The outdoor technology market is growing – both the demand from customers and the array of products available. According to our recent CE Pro survey, integrators are taking advantage of this opportunity to grow their businesses. Get your copy of the survey today.
---