4 Tips for Creating Powerful Employee Referral Programs
Be selective about which positions you offer incentives, and give valuable items (like cash) to your employees for referring successful new hires.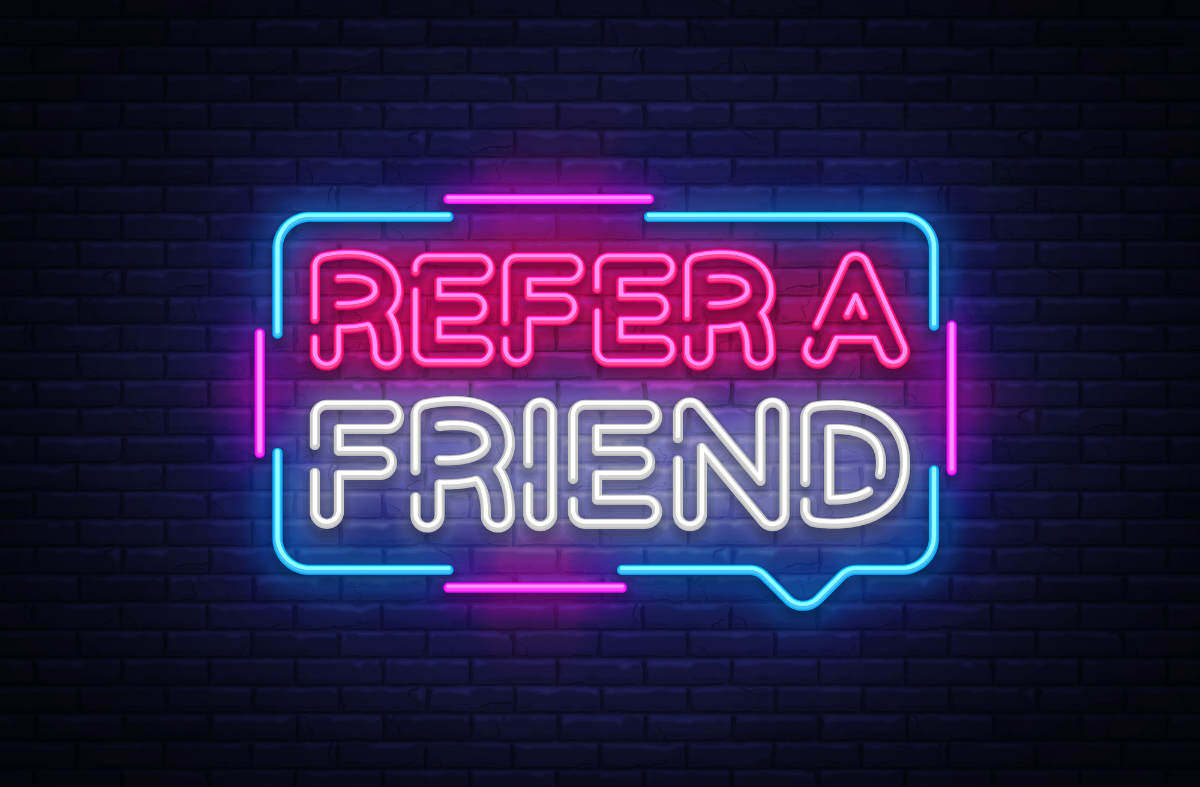 Julie Bauke ·
August 23, 2018
If you are like most integrators, you are experiencing difficulty attracting the people you need to run and grow your business, and you may even be experiencing having your good people lured away to other opportunities.
It is a seller's market and will continue to be for a very long time. Wringing your hands and running ad after ad isn't going to get it done.
By far, the most effective way to hire is through an employee referral program.
People like to refer good businesses to other people, in fact, you have probably gotten many of your customers through some form of word of mouth—either online or in person. Finding good people can work the same way.
A word of caution: If your current employees are generally unhappy and do not like working in and for your business (or for you), an employee referral program won't work.
It's no surprise that people won't refer products, services, or places of employment for which they are unhappy to people for whom they care. And your current employees are unlikely to refer someone to your business that will make them look bad, so you will generally get better hires.
4 Tips to get Started
Offer Value—Offer employees something they value if they refer a candidate who is successfully hired and retained for a period of time. People especially love time off and cold hard cash!
Establish Timeframes—Set a payoff time that allows you to get to know the new hire. For example, make the bonus payable after the new employee has completed a training program, or has been with you for 6 months and is performing satisfactorily.
Keep It Loose—Don't put so many rules around the programs that it defeats the purpose. Keep your eye on the goal. Even if the candidate applied on his or her own 60 days ago, your employee may be the one who tips the candidate toward your business vs. other options.
Be Selective—You don't have to offer an incentive program for every open position, just the hard to fill positions. And once you offer it, you don't have to make it a permanent program.
Some integrators balk at rewarding their current employees for referrals, which is incredibly short-sighted. We are in a different time and that calls for creative thinking.
"Some integrators balk at rewarding their current employees for referrals, which is incredibly short-sighted. We are in a different time and that calls for creative thinking."
— Julie Bauke, The Bauke Group
In my business, we actually reward current and past clients with a $250 Visa gift card for referring clients to us. Sure, we hope they would do so without an extra incentive, but the value of a new client greatly outweighs the value of the gift card, and it keeps us top of mind.
How much time and money do you spend on posting ads? Once you get a handle on that number, you will see how valuable -- and cost-effective -- turning your team into "talent spotters" can be.
Julie Bauke is Chief Strategic Career Advisor for The Bauke Group, a "career happiness" firm focused on providing coaching, training, and a wide variety of resources and info to employers and employees. Workplace topics you'd like to see addressed? Send us a note at info@thebaukegroup.com
---
2019 State of the Industry Special Report - CE Pro Download
The custom electronics industry saw a healthy 8 percent growth rate in 2018, down slightly from the blazing 11 percent growth in 2017 but still admiringly strong. Our 2019 State of the Industry indicates that readers expect to see even more growth in 2019. Get your copy today.
---