13 Dolby Atmos, DTS:X Immersive Audio Products for 2019
Immersive audio formats like Dolby Atmos and DTS:X help compliment 4K video to create a more realistic home theater experience. Here are 13 products that integrators can use to create top-notch sound systems.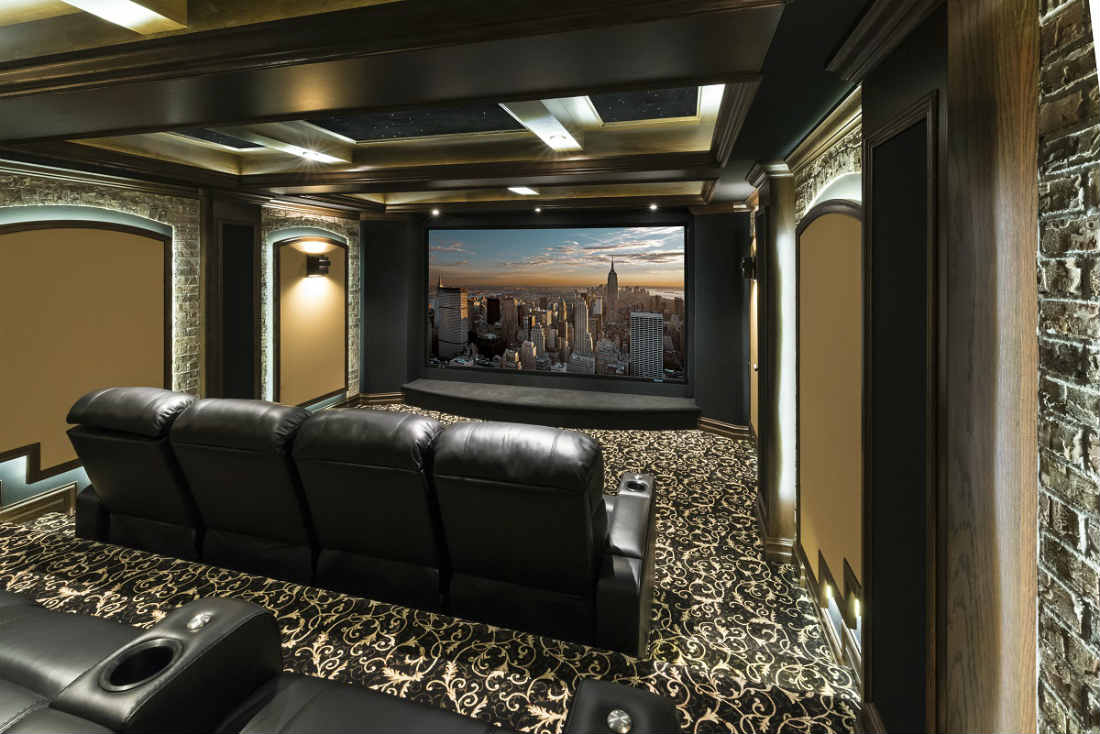 Andrew Nichols
·
March 25, 2019
Today's home theater market is fueled by an abundance of 4K and HDR products and content, as it's become more affordable and mainstream than ever before. But, alongside video content sits the growing multichannel immersive audio market dominated by formats like Dolby Atmos and DTS:X.
As Bob Archer noted in his 2018 article on the subject, Dolby popularized immersive audio when it first released Dolby Atmos a few years ago. The company dubbed the technology "object-based audio" to help describe the process in which "objects" are placed within the soundfield.
This differs from the standard methods of surround sound that assign sound elements to channels, and allows mixing engineers to create more realistic surround sound experiences.
In addition, Dolby Atmos content is now available on the 4K Apple TV and the Roku Ultra.
Following the release of Atmos, other formats like DTS:X and Auro-3D grew into respected immersive audio options for integrators, the latter of which gained traction in the European commercial audio market.
Immersive audio also entered the world of headphones and gaming headsets with DTS Headphone:X and Dolby Atmos for Headphones (now available on Xbox One and PC), giving mobile listeners and gamers access to immersive audio content.
2019 Dolby Atmos, DTS:X Products
It's important to keep up-to-date on what immersive audio products CE industry manufacturers are offering.
While we highlighted some of the top options back in 2018, now's the time to revisit the subject and offer a quick rundown on some top-notch immersive audio systems available now.
Major brands covered in our roundup include Speakercraft, Meridian, KEF, Klipsch, TruAudio and more.
---
Secure Your Free Pass to CEDIA EXPO 2019
Register before Sept. 2 to gain free access to the opening keynote, product training & education series as well as the show floor including Innovation Alley and much more. Don't miss your chance. Sign up today.
---
About the Author
---
Andrew is a journalist and educator living in the Providence area. He was previously the Editor-in-Chief of a gaming and tech website, and the Managing Editor of his university newspaper, The Torch. He received his Bachelors in Writing and Masters in Teaching from the University of Massachusetts Dartmouth. Have a suggestion or a topic you want to read more about? Email Andrew at andrew.nichols@emeraldexpo.com
Follow Andrew on social media:

Andrew also participates in these groups:
LinkedIn · Google+